Paolo Bertolucci outspoken about Jannik Sinner's role in Davis Cup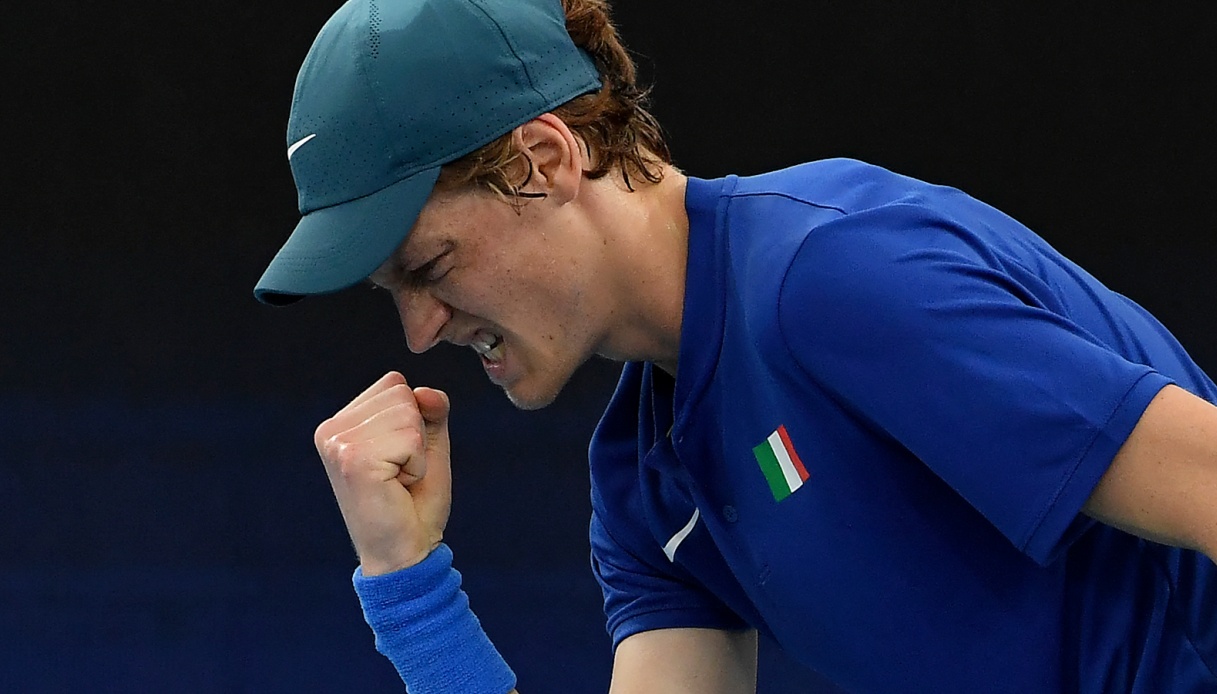 Paolo Bertolucci doesn't mince words
After the conclusion of the ATP Finals, won in the final by Novak Djokovic against Jannik Sinner, the eyes of insiders è already projected on the Davis Cup finals scheduled in Malaga from Tuesday, November 21 to Sunday, November 26. And è it is precisely on Sinner that the role of draftee should be tailor-made, according to what Paolo Bertolucci said during one of his speeches to 'Sky Sport 24'.
"Undoubtedly there will be a Sinner focused on the goal, given how he is doing in this last part of the season he will be one of the tennis players to beat," he said.
Rematch against Djokovic in a possible semifinal with Serbia? Actually, we have to think about Holland first, we should not make a mistake in singles because we would risk in doubles".
"If I found myself at 1-1 with the doubles deciding everything, if I were Volandri I would go to Sinner and tell him: 'You play and choose the doubles partner you think is most suitable' – added Bertolucci. Of course, Berrettini's absence on the fast court is heavy, but the team is strong, the captain has several solutions at his disposal".
Italy will play its matches against the Netherlands on Thursday, Nov. 23 at the Palacio de Deportes José María Martin Carpena. In case of qualification, it would face the winner of Serbia-Great Britain in the semifinals, a challenge that, despite the 99 percent presence of Novak Djokovic, is not at all a foregone conclusion.