Sportal.it exclusive: Thomas Ceccon between humility and ambition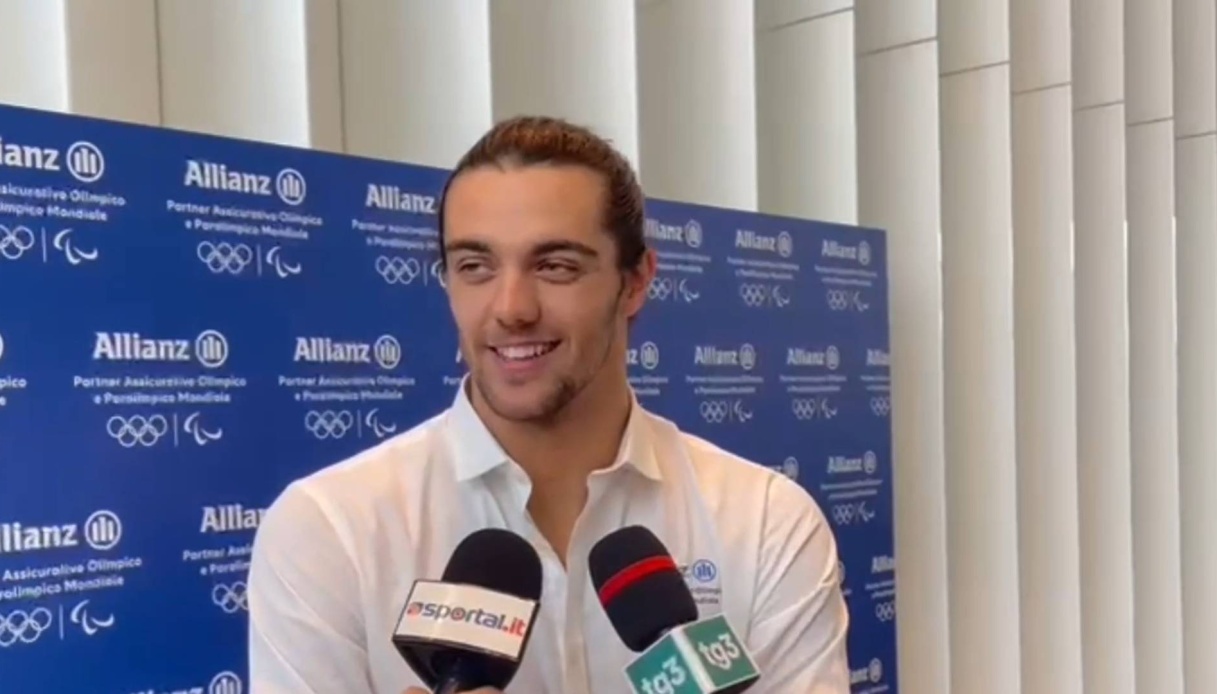 Thomas Ceccon between humilityà and ambition
"I have not yet won enough to feel like a champion": Thomas Ceccon, with Sportal.it, shows all his humilityà. "Now missing the'gold, first you aim to go to the Olympics in Paris, becauseé not è taken for granted. So first the qualification, then the'goal è always that" he adds.
"I can't tell if you bake moreù with a mustache" jokingly concludes the Venetian swimming star, who has changed his look.
Ceccon è one of the protagonists of the project "Sognando Parigi 2024: 7 athletes, un solo traguardo" conceived by Allianz, Worldwide Insurance Partner of the Olympic and Paralympic Movements until 2028, presented Monday with an event in the Allianz Tower Auditorium in Milan in the presence of the seven athletes who will be the Company's ambassadors in Italy until the Paris 2024 Olympic and Paralympic Games.
[bbvideo id= 5695139]