De Siervo: "Euro 2032 at risk for Italy."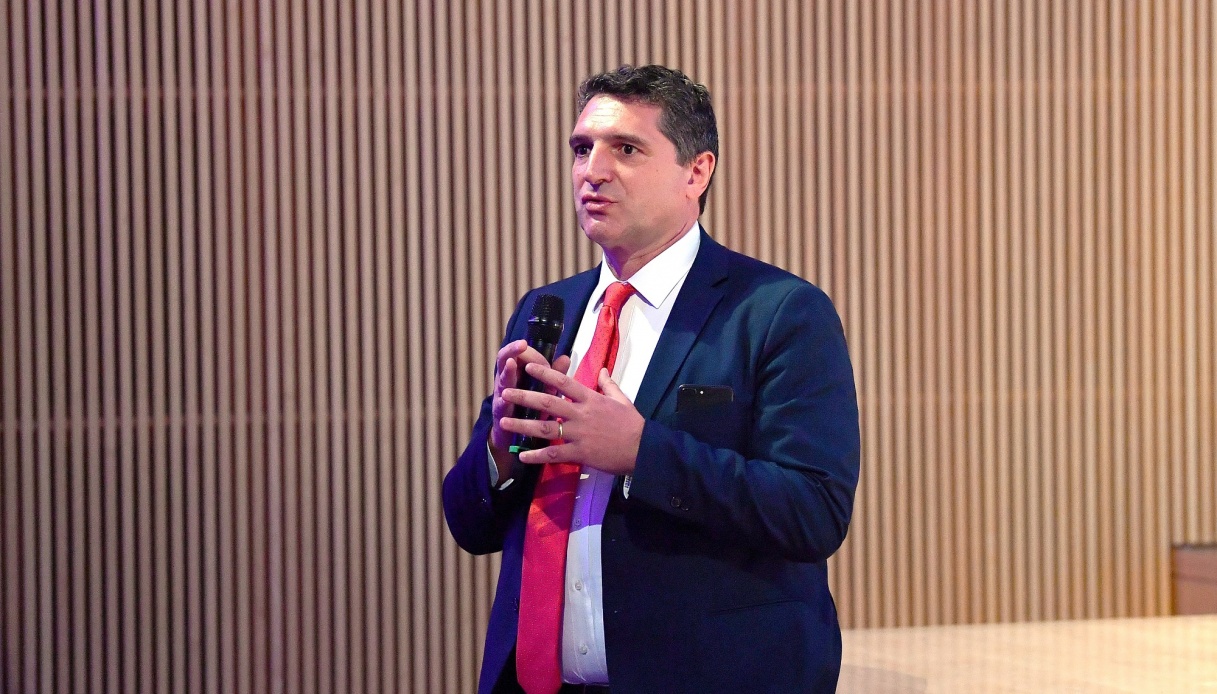 De Siervo: "Euro 2032 at risk for Italy'Italy"
Italy could lose the chance to host the 2032 European Championships, despite the candidacy submitted to Uefa together with Turkey a few weeks ago. This was announced by Lega Serie A CEO Luigi De Siervo, who at the Social Football Summit at the Stadio Olimpico in Rome linked the candidacy to the adaptation of stadiums.
"We hope that the level of sufficiency for stadiums will be reached by UEFA by 2027, otherwise the candidacy would be revoked: we have signaled to the government the absolute urgency that a commissioner for stadiums be established".
"We have a fundamental problem, stadiums," De Siervo continued. We have an absolute emergency, we have also asked the government to help the companies'in overcoming the bureaucratic part".
On the controversy over the Super Cup in Saudi Arabia: "È right to do the Super Cup outside Italian borders. The criticism is wrong. I think of the NFL and the NBA, who want to play in Europe. We have been going outside since '94, we also played in Libya. Arabia has shown great interest in soccer, è an interlocutor we have to keep talking to because ité will host the Club World Cup and the 2034 World Cup".