Twelve Azzurri summoned for debut in Val Thorens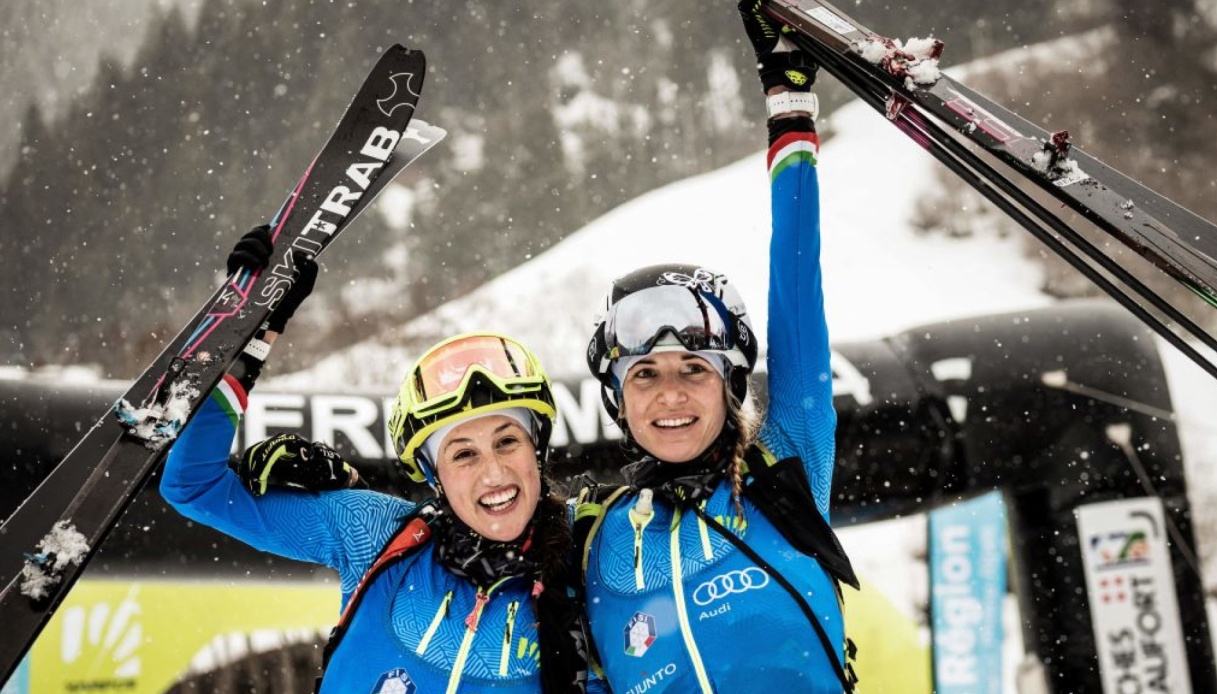 The Azzurri summoned for the first ski mountaineering competition
Technical director Fabio Meraldi has announced the blue lineup that will take part in the opening race of the Ski Mountaineering World Cup in Val Thorens, France scheduled for November 25 and 26.
Twelve Italian athletes have been summoned: Giulia Compagnoni, Alba De Silvestro, Mara Martini, Katia Mascherona, Lisa Moraschini, Giulia Murada, Robert Antonioli, Michele Boscacci, Giovanni Rossi, Rocco Baldini, Luca Tomasini and Nicolò Canclini.
The program includes on the first day a sprint with the start of the final phase at 11 a.m., while the next day it will be the turn of the mixed relay.