Lisa Vitozzi and Dorothea Wierer lead Italy in Oestersund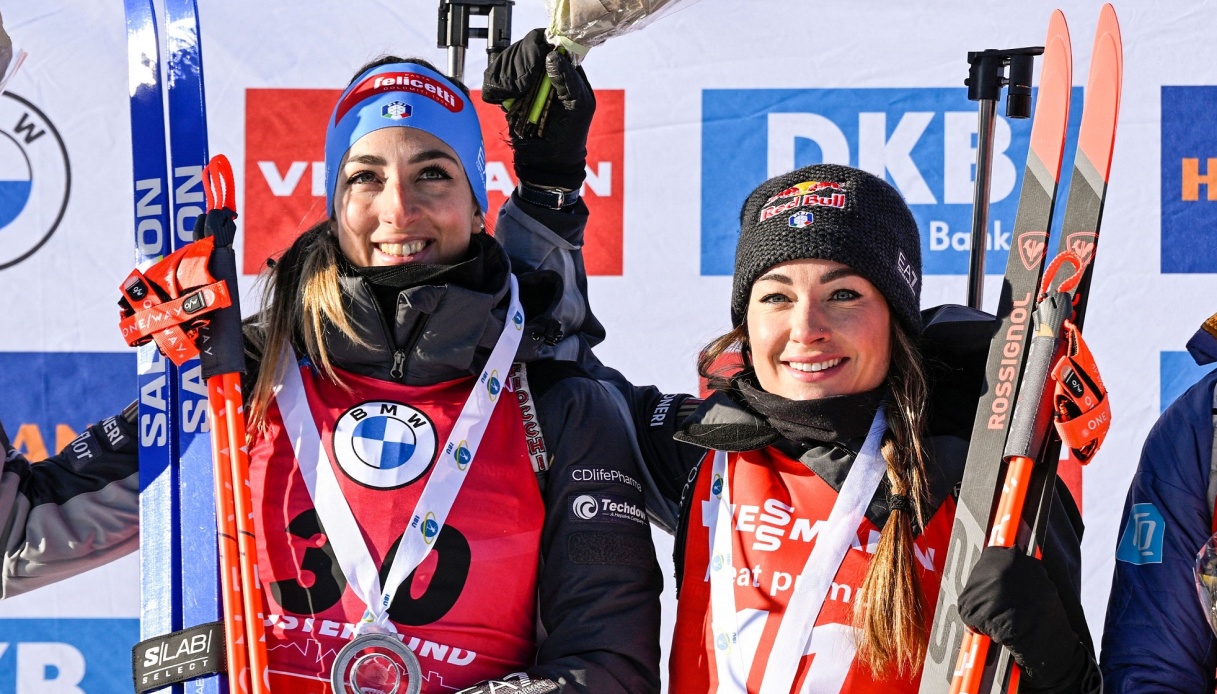 The Azzurri summoned for the first stage of the Biathlon World Cup
Technical director Klaus Hoellrigl has released Italy&#39s call-ups for the first leg of the Biathlon World Cup 2023, scheduled in Oestersund, Sweden, Nov. 25-Dec. 3. Prominent among the female athletes are Dorothea Wierer and Lisa Vitozzi, while in the men's team the return of Lukas Hofer stands out.
A total of 11 athletes will represent Italy in this first leg: Hannah Auchentaller, Lisa Vittozzi, Dorothea Wierer, Samuel Comola, Rebecca Passler and Beatrice Trabucchi, Elia Zeni, Tommaso Giacomel, Didier Bionaz, Patrick Braunhofer and Lukas Hofer.
Ahead of the start of the races, technical director Klaus Hoellrigl è expressed himself about the condition in which his athletes arrive: "We are arriving well on a general level at the Oestersund races. Vitozzi had a good summer preparation, without any hiccups, as did Wiererm although she had a bit of a fever in the last period. I am convinced that both will do well , as well as the other girls. In the men's field, on the other hand, Giacomel and Bionaz did well in the meets in the north, while Zeni and Braunhofer still need to work on gaining more confidence and experience. The group also welcomes the return of Hofer. He had good tests in Val Mantello and currently has no physical problems. He è deserved this convocation and in the race we will actually see his real condition" these are the words of the coach reported by "Fisi".