Vincenzo Italiano-Fiorentina, there is white smoke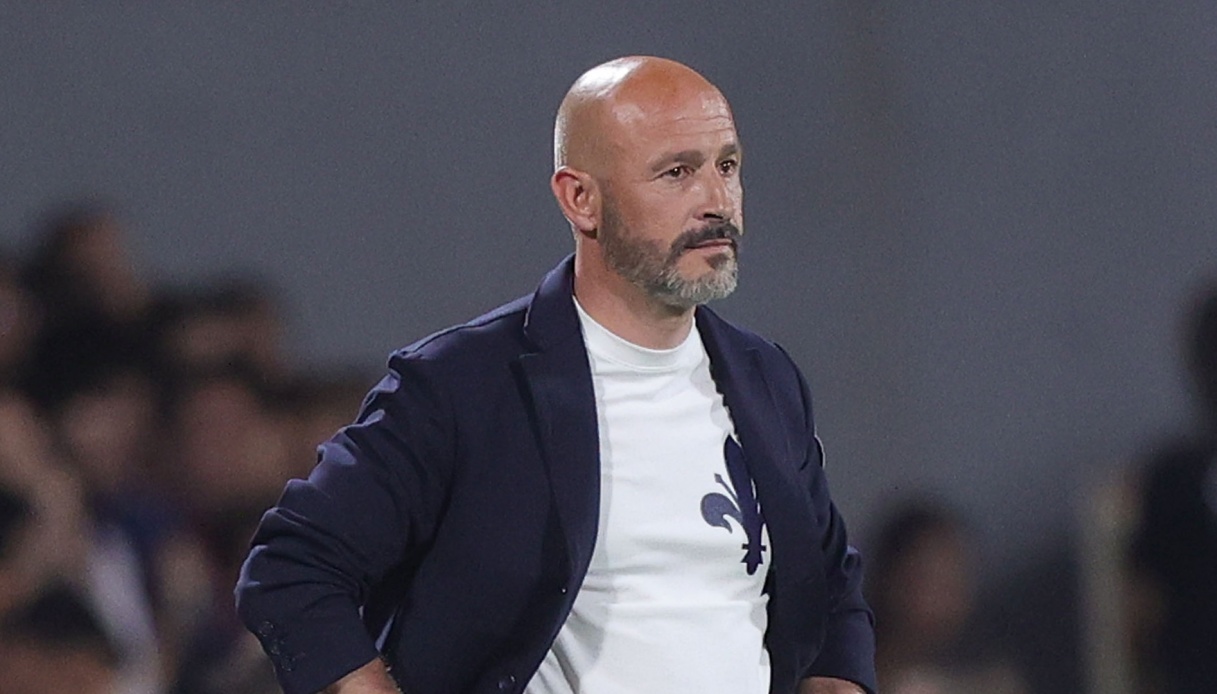 The technician is expected in the Tuscan capital on Tuesday evening.
Fiorentina general manager Joe Barone, ds Daniele Pradè, along with Fali Ramadani, Francesco Caliandro and Diego Nappi (Vincenzo Italiano's agents) met in a Florence hotel on Tuesday afternoon. On the table was an issue that in recent times had stirred the sleep of Florentine fans in no small way: that of the permanence and contract renewal of the former Spezia coach.
According to ANSA reports, there would have been the long-awaited white smoke: Italiano will remain at the helm of Fiorentina not only for next season, but also for those to come. On Wednesday, in fact, the coach – who returns to Florence on Tuesday evening – will meet with Gigliati executives to sign the renewal of his contract, which expires in June 2023.