Dream double for blue swimming: Gregorio Paltrinieri gold, Domenico Acerenza silver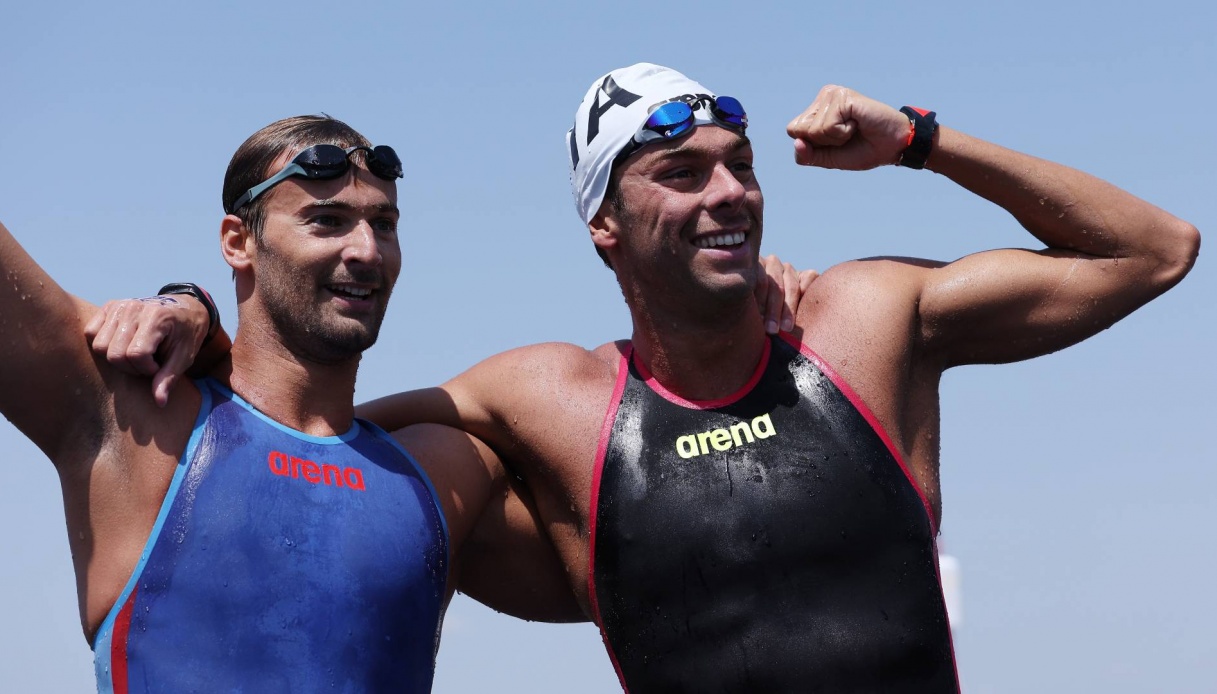 Paltrinieri doesn't stop
Another feat for Gregorio Paltrinieri in the waters of Budapest. The Italian swimmer, already the winner of the gold medal in the 1500m, the bronze medal in the 4×1500 and the silver medal in the 5km, came out on top in the queen race in open water: the 10km.
The Carpigian put everyone behind him in Lupa Lake, thus clinching the fourth medal of his unforgettable world championship, between pool and open water.
Behind the newly-crowned 10km world champion were Patrinieri's national teammate Domenico Acerenza, at his first important individual result at world level, thus certifying the Italian double, and Germany's Florian Wellbrock, who won the third step of the podium at the photo finish.