Mauro Icardi is being nostalgic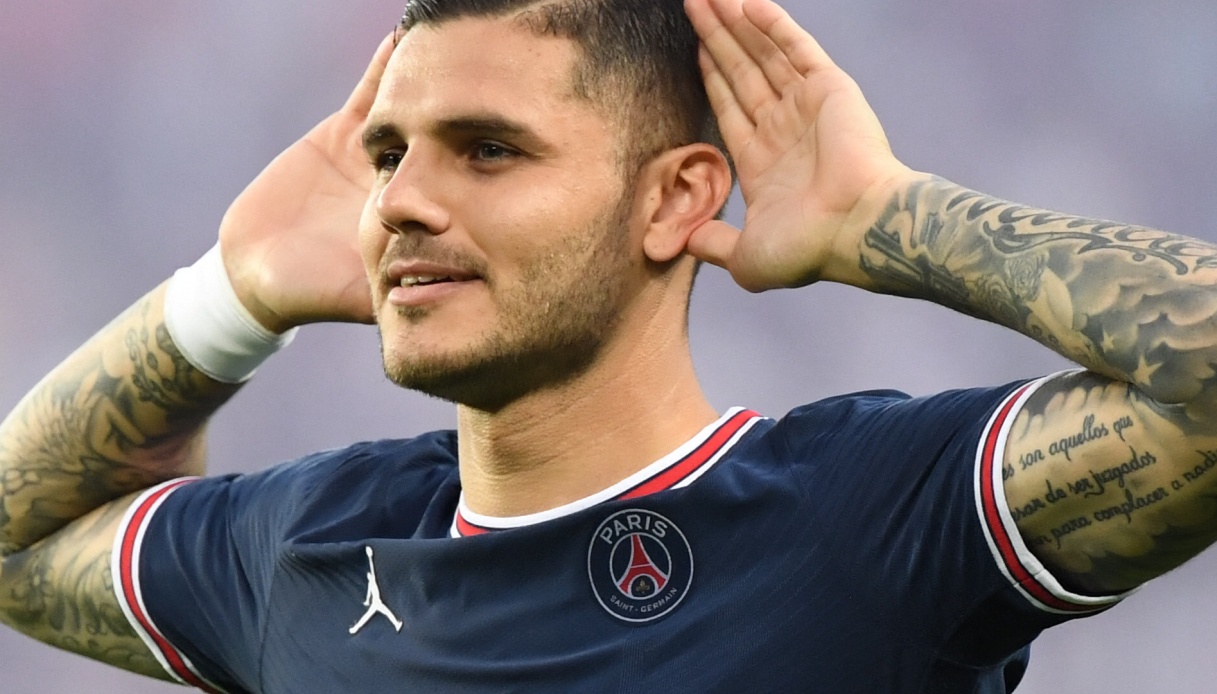 Six seasons with the Inter jersey
Mauro Icardi returned to his beloved Milan a few days ago. City where he lived six important years with the Inter jersey and where he still has a home near the Giuseppe Meazza stadium.
And precisely with San Siro in front of him, the Argentine striker wanted to immortalize the facility with a photo and a hint of nostalgia: "So many emotions experienced here – so Icardi in a story on Instagram -. Indelible moments of my family and football life. So many good memories that will remain in my heart forever."
The Argentine scored 111 goals in Serie A with the Inter shirt from 2013 to 2019. In the last three seasons, he played with the Paris Saint-Germain jersey without ever playing a starring role. In his future could again be the Italian league.