It's over between Andrea Belotti and Torino: the club's goodbye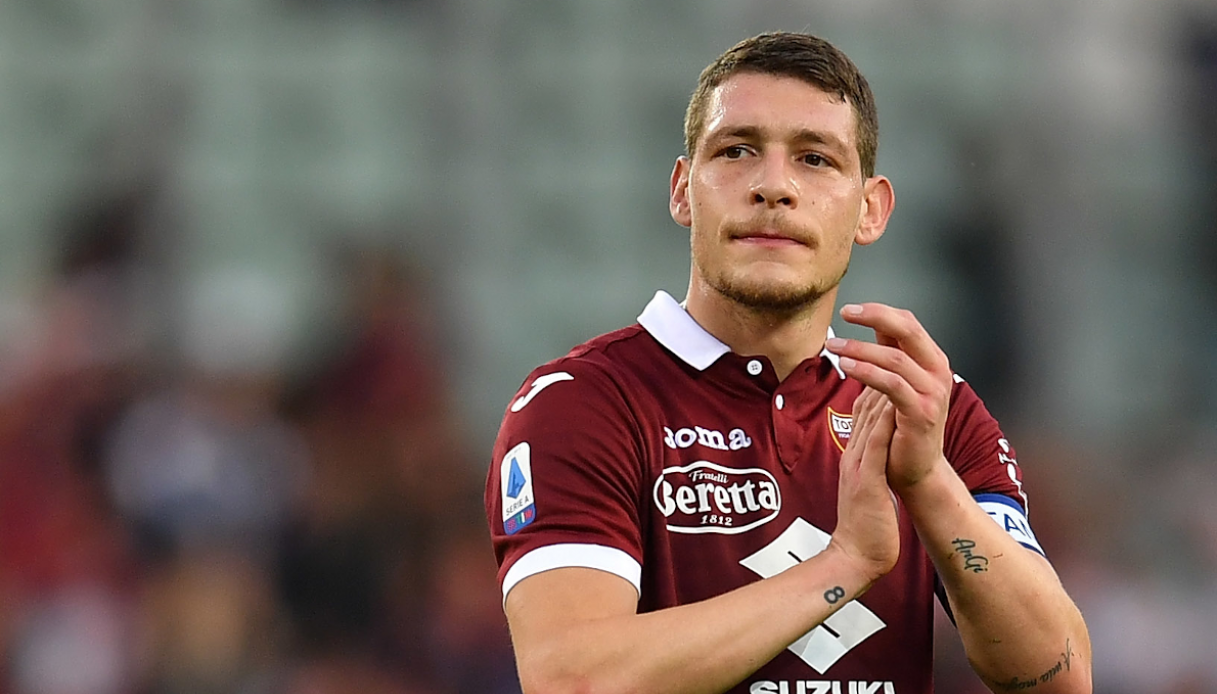 It's over between Belotti and Torino
It is now official, Andrea Belotti is leaving Torino. Indeed, the contract of the now former Granata captain, who is currently untied and looking for a new club, has expired.
President Urbano Cairo's club wanted to say goodbye to the striker after seven seasons.
"Dear Andrea, we take note of your decision to embark on a new experience, from today our paths separate. We have lived together seven seasons, which in modern soccer represent a very strong bond, always sharing with the same passion joys and sufferings, emotions and disappointments. We thank you for everything you have given us, proud with everyone's contribution of what you have become for Toro and we say goodbye with a big good luck for the continuation of your career," reads the note from the Turin club.