Antonino Sabatino pledges allegiance to Allianz Pazienza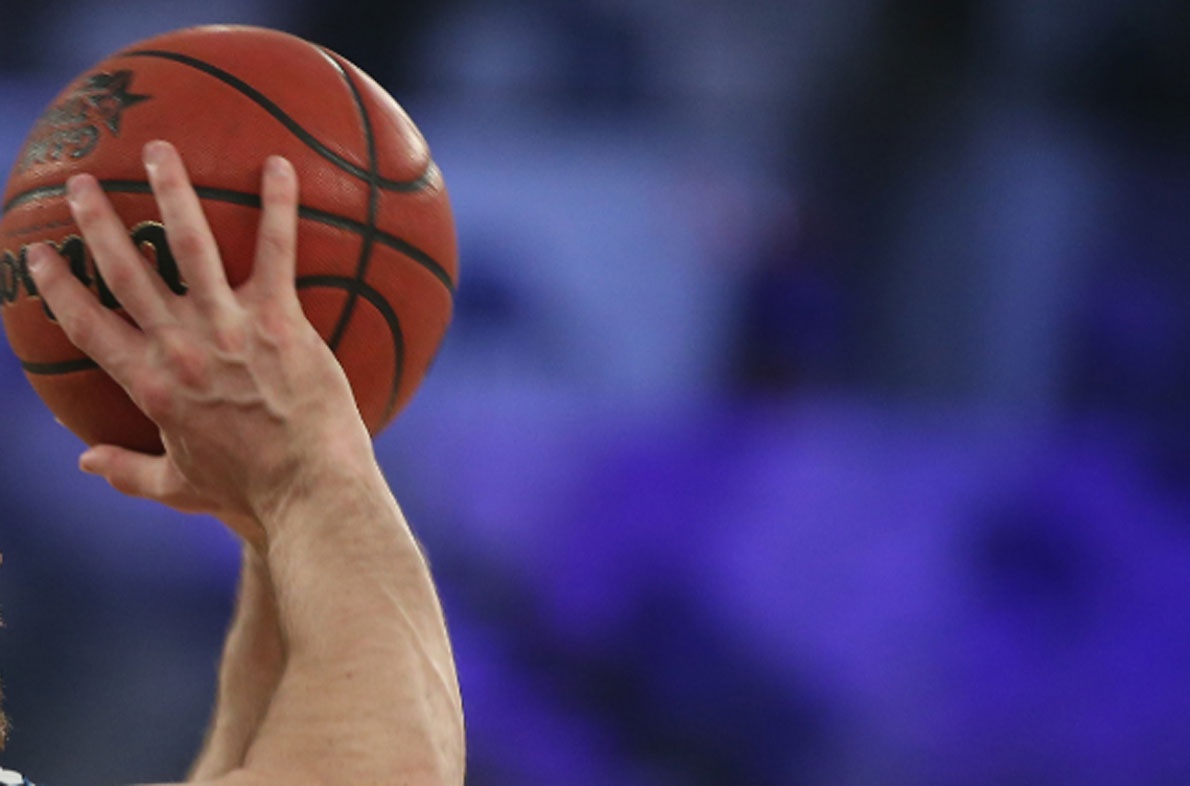 Caserta playmaker to Pilot's court
Antonino Sabatino is the first reconfirmed for the 2022/23 season by San Severo. The Caserta-born point guard born in 2000 (with previous experience in A2 with Eurobasket Roma, Scafati and Rieti) will occupy a senior slot this year, after having performed well as an under in last season's jersey in the Giallonera, which ended with a turnover of five points and two assists in an average of 18 minutes of usage in the regular season, grown exponentially in the clock phase to over seven points and four assists.
"Antonino is a guy I know very well with whom I have a very good relationship that started a few years ago in Rome and maintained even facing each other as opponents. He is a great athlete who showed last year in San Severo that he has important human values, making our fans appreciate him. His technical characteristics fit very well with my idea of basketball and I am sure he will improve further to help us reach our goals as a team," said coach of the Apulian team Damiano Pilot.
"First and foremost, the renewal means additional responsibilities. I have to thank the club, the sporting director and the coach for expressing the desire to have me, for another year, with the yellow jersey. Unlike last season I am aware of the expectations that the team and fans have on me, however, it does not scare me in fact it is the stimulus to improve myself daily. I know the environment, I love the passion that the fans instill in us and, at the same time, I will try to transmit it to all my new teammates as well. We are setting up a young roster with the ambition to prove all our worth and we will do it, not with the usual words, but on the parquet," commented entuasiasta the former player of Scafati and Eurobasket Roma among others.