Paulo Dybala, first words after officiating with Roma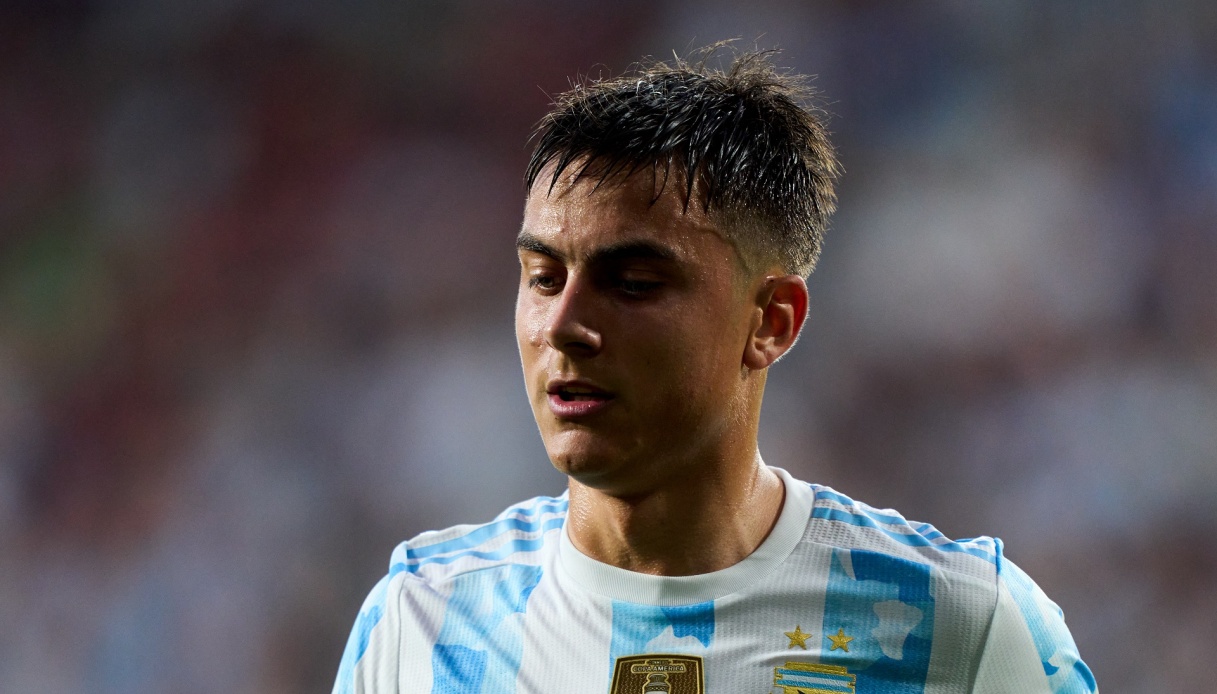 Dybala's first words after officiating
Following the official announcement of Paulo Dybala's arrival at Roma, the former Juventus number 10 spoke to the official channels of the capital club.
"The days leading up to this signing were a combination of many emotions: the determination and speed with which Roma showed they wanted me made all the difference," explained the new Giallorossi player.
"I arrive at a team that is growing, with a club that continues to lay an increasingly solid foundation for the future and a coach, José Mourinho, with whom it is a privilege to work. As an opponent I admired the atmosphere that the Giallorossi fans create, I can't wait to be able to greet them with the Roma shirt on," Dybala continued, revealing how the presence of the Special One was decisive in convincing him to embrace the Roma project.