Juventus-Atletico Madrid will be played: venue change confirmed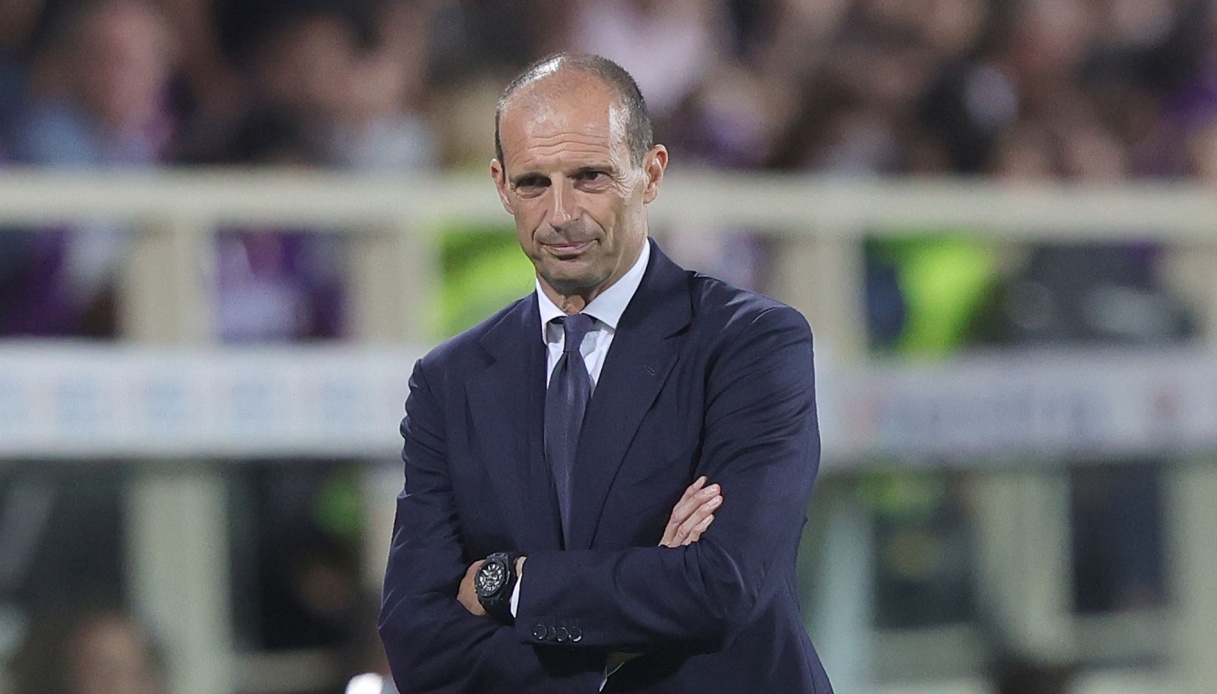 The luxury friendly will be played in Turin
Juventus-Atletico Madrid, a luxury friendly initially scheduled for Sunday in Tel Aviv and initially canceled (here is Saturday morning's news) due to a security scare in the Israeli city, will still be played, but at the Continassa, with kickoff at 6 p.m.
The news comes just hours after the initial cancellation, then. Both clubs, however, saw fit to play anyway, agreeing on the change of venue for the match.
Sunday's friendly is a test, to say the least, to check the condition just days before the start of the Serie A championship. In August, in fact, as many as four rounds will be played, as the calendar has been largely affected by the World Cup to be staged in Qatar. And which, as we all know, will unfortunately not see the Italian national team at the start, having failed to qualify for the review for the second time in a row.