Max Allegri can smile: here's the coup in attack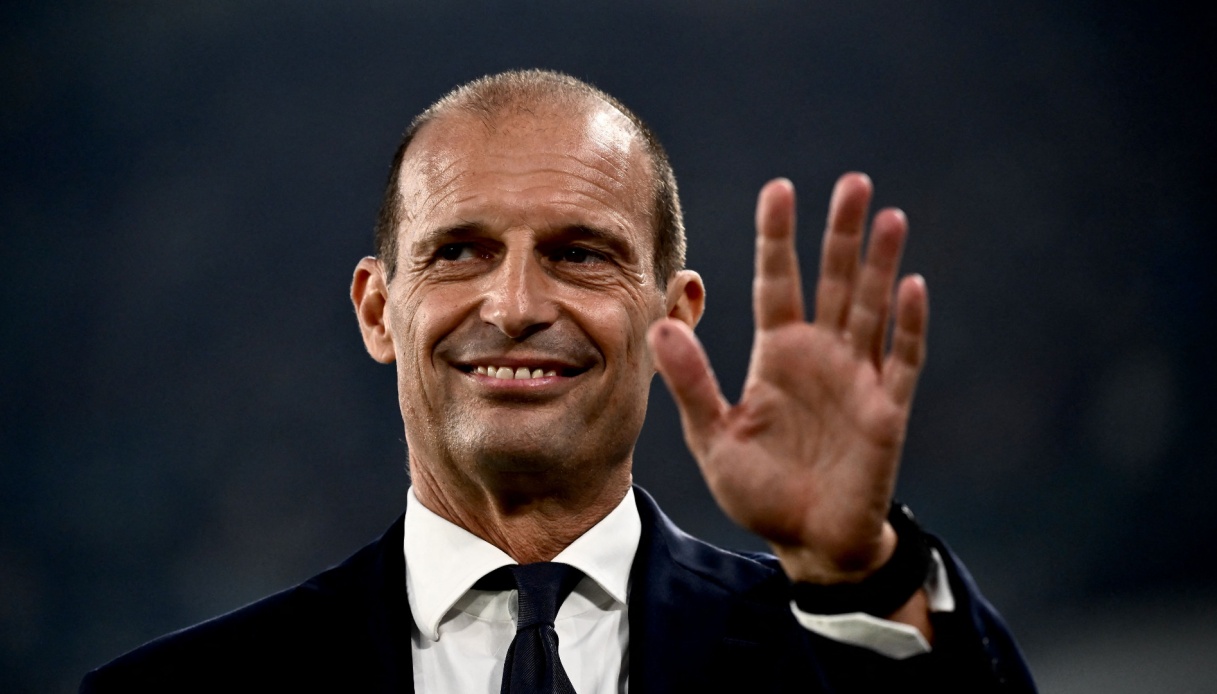 By the weekend, Memphis Depay could be officially announced.
Within a period that is not exactly lucky from the point of view of injuries (in the last week Angel Di Maria and Leonardo Bonucci also stopped), and after having cashed the stop in the deal that should have brought Adrien Rabiot to Manchester United, Max Allegri can smile on the front of arrivals in attack.
After a long negotiation with the player's entourgae and with Barcelona – the club that owns his card – the white smoke is very close for the passage of Memphis Depay to the Bianconeri. The Dutch footballer, who is negotiating with the Catalans to leave his contract early, will move to Turin signing a two-year deal. There is no official word yet on the striker's salary figures, with agent Sebastien Ledure reportedly asking for 7.5 million net per season. It is likely that this figure will only be arrived at with the inclusion of bonuses linked to perdonal and team goals.
In all this, Juve, in order to facilitate the Dutchman's exit from his contract with the Catalan club, would have to discount to Barça about two million in bonuses linked to the contract of Miralem Pjanic, who arrived in Spain as part of the deal that saw Arthur's arrival at the Bianconeri in the summer of 2020.