John McEnroe gets out of line on Jannik Sinner's future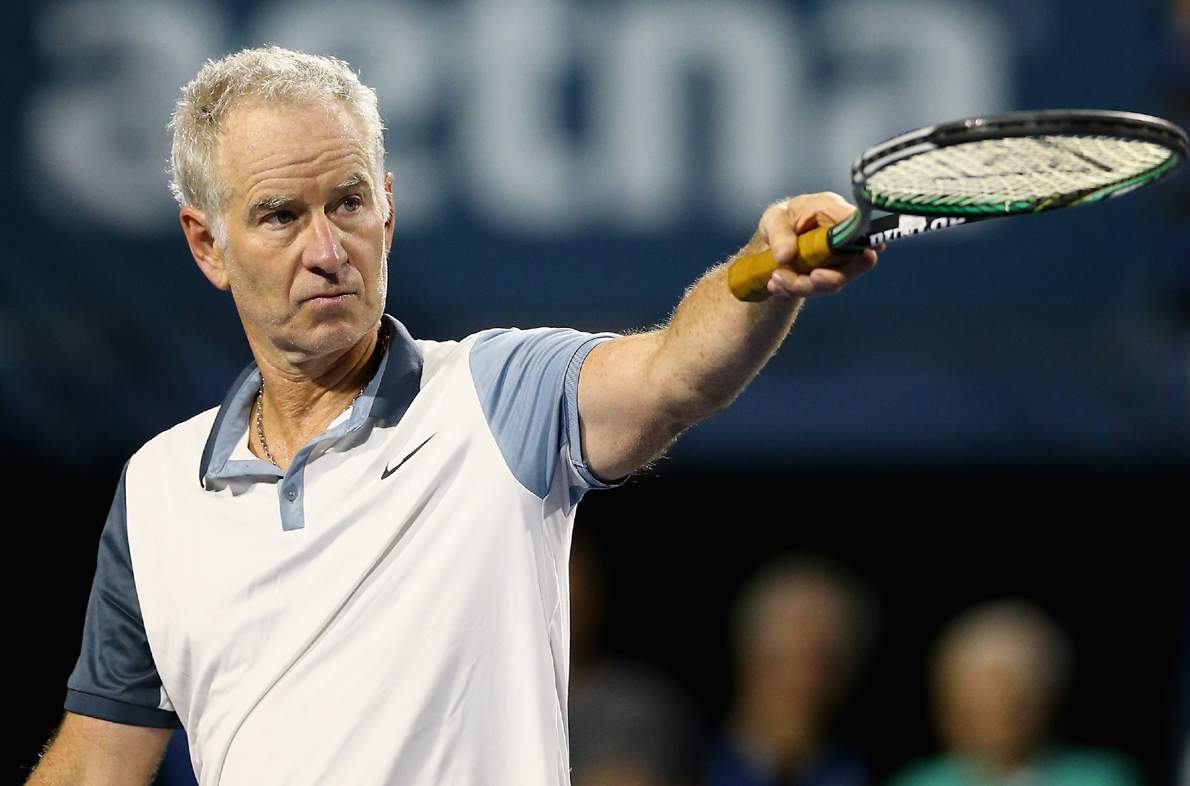 McEnroe on Sinner: "I can see him winning a couple of Slams."
In an interview with Marca, former tennis player John McEnroe had his say on Jannik Sinner's future, singing the praises of the young South Tyrolean and his new coach, Darren Cahill.
"Just look at Cahill's resume, who was next to Hewitt, Agassi and Halep when they were number one. I'm sure he will make Sinner believe more in his chances. I can see him winning a couple of Slams," the racquet legend explained, unbalancing himself.
"It's clear that none of today's young men will come close to what we've seen with Nadal, Federer and Djokovic, who are true legends. If I have to stay with one, it's Alcaraz. He is an extraordinary athlete, but at the same time he is not very tall if you compare him to Zverev or Medvedev. Almost all the new ones play the same way, with a fast tennis pattern, but Carlos has something different. I think the trend in the men's circuit will be like the trend in the Wta, with a lot of players winning," McEnroe went on to talk about the current elite of men's tennis.