Davis Cup, Matteo Berrettini is willing to pay out of his own pocket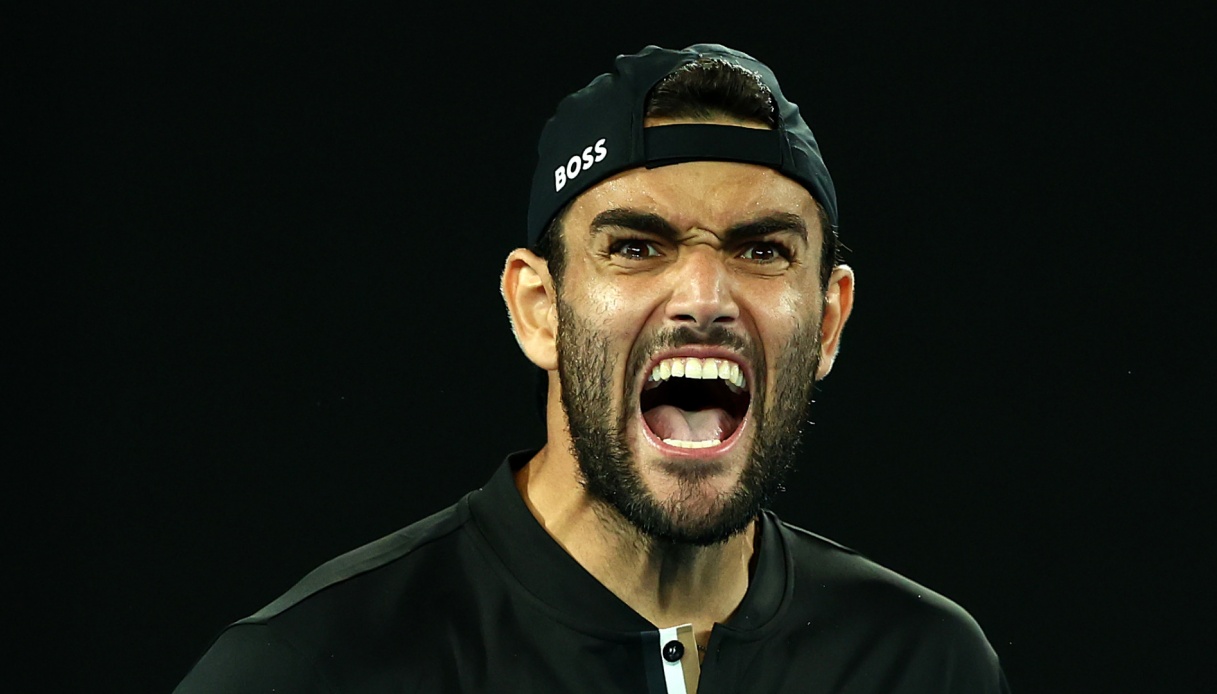 Berrettini wants as many fans as possible for challenge against U.S.
Matteo Berrettini, interviewed by SuperTenniX after the match against Sweden's Elias Ymer, talked about his feelings about playing the Davis Cup.
"Going on the court with the result already established is never easy. Despite this we wanted to win because we want to show that every time we take the court we are poisoned, we always want to win against anyone," said the Roman tennis player.
"I love playing Davis. This is a special atmosphere and in recent years I have not been able to take full advantage of it. I had so much desire to prove to myself, the team and the public that I am a Davis player," explained Berrettini, highlighting his connection with this competition.
Finally, a hope for the challenge in Malaga, which will see the Azzurri engaged against the U.S.: "I linger to talk about the audience, which was wonderful, fantastic. I took advantage of a magical atmosphere, but after all, this is what Davis is all about, the people and the cheering is so warm. In Malaga I would like to see a lot of Italian fans, I would even be willing to pay out of my own pocket to see them cheering for us in the stands."