Ettore Messina reveals backstory on post-tricolor tattoo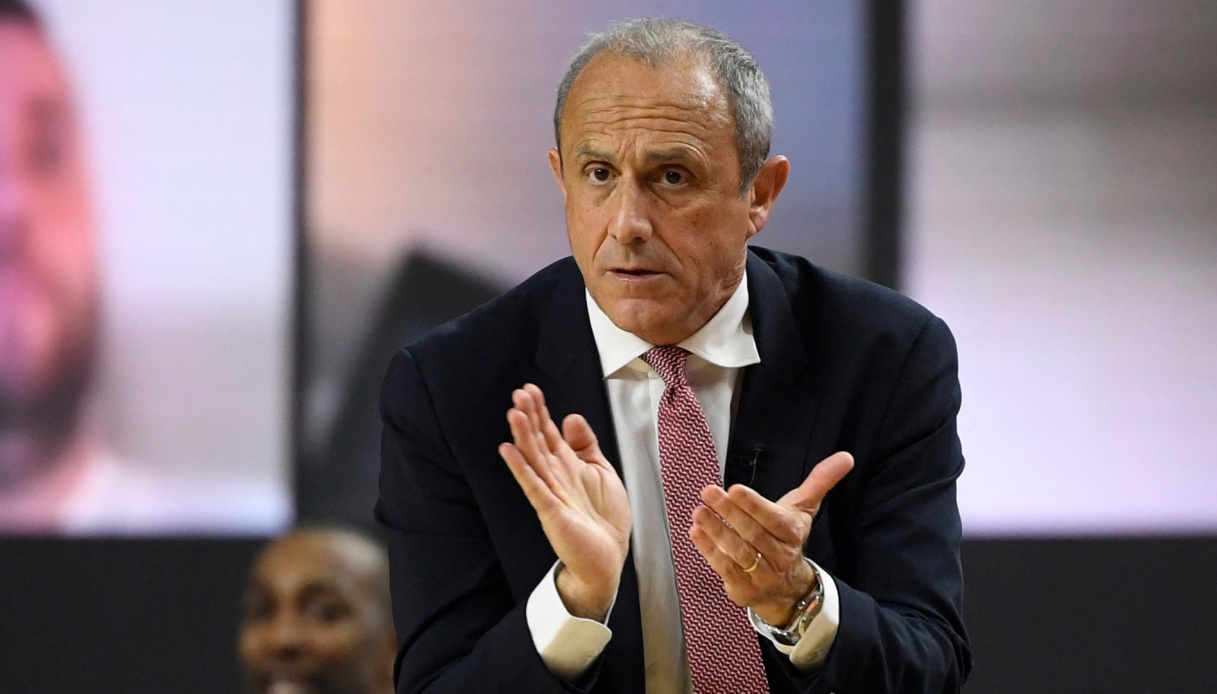 "It's those things you do with children and for children."
The protagonist of a lengthy speech at the Trento Sports Festival, to which he was invited as a guest speaker, Ettore Messina spoke at length about his winning experience at the helm of Olmpia Milano, broadening the discourse also to topics concerning the concept of the 'winning team' in sports and also recounting a tasty anecdote regarding the tattoo he got after the victory in the final series against Virtus Bologna.
"Nicolo Melli during the year had said 'we are not here to avenge anything.' However, I remember how we got to that series and how they went over it, it was inside everyone. Defeat makes you even more humble than you are: if talent is combined with realism, you usually get the results," he began.
"The tattoo? It's those things you do with your children and for your children. He's at the age when hormones come out of his ears. Before the playoffs we were talking to each other and one morning he said 'now you have to win. 'Philip, they have added Hackett and Shengelia, they are a complicated team, stronger than last year,' I replied…. I was worried. He was confident, and he said, 'You win. If we do, you get a tattoo.' I told him so. The game ended, he ran to hug me and said 'tomorrow tattoo'. I went with him, but in the end I don't regret it because what remains of this Scudetto is that we won it well, we overcame difficult moments, we came close to the third star."
Finally, a reminder of balance and the bad habit of sticking labels: "We in Italy abuse the concept of winning team and winning coach. In which only those who win are and the others are fools. Not so, the concept of a winner is configured with those who have the ability to play to the best of their ability. Sometimes it is enough and sometimes it is not, but you always go home with a clear conscience. In this sense, our national team was a winner, even with the bad luck of the two missed free throws. Without Simone Fontecchio we would not have been where we are, that's the cruel part of sports," he concluded.