Lazio, what a blow for Ciro Immobile: there is injury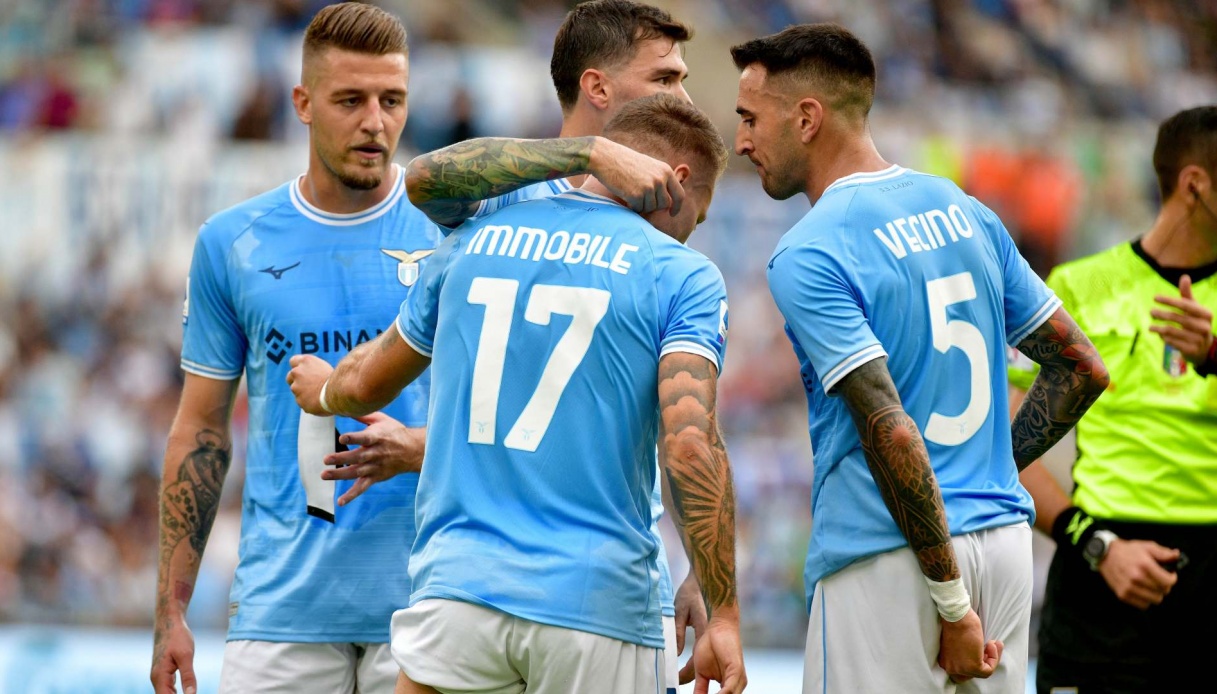 Immobile injured against Udinese
Tegola in Lazio: the biancoceleste club has announced the extent of the injury suffered by Ciro Immobile in Sunday's Oct. 16 match, valid for the tenth day of Serie A, against Udinese.
"The medical staff of S.S. Lazio announces that the player Ciro Immobile underwent clinical and instrumental examinations today at Paideia International Hospital. The examinations showed a medium-degree injury to the left hamstring. The player has already started case-specific treatment and will undergo daily clinical monitoring. Further instrumental examinations will be repeated in the coming days to quantify the recovery time," reads the note from the Capitoline club.
The fear for Maurizio Sarri is that the center forward could be out until he returns from the break for the World Cup in Qatar in 2023. Ciro Immobile, in this start of the season, has already scored 6 goals and provided 3 assists.