Scoreless draw between Ascoli and Benevento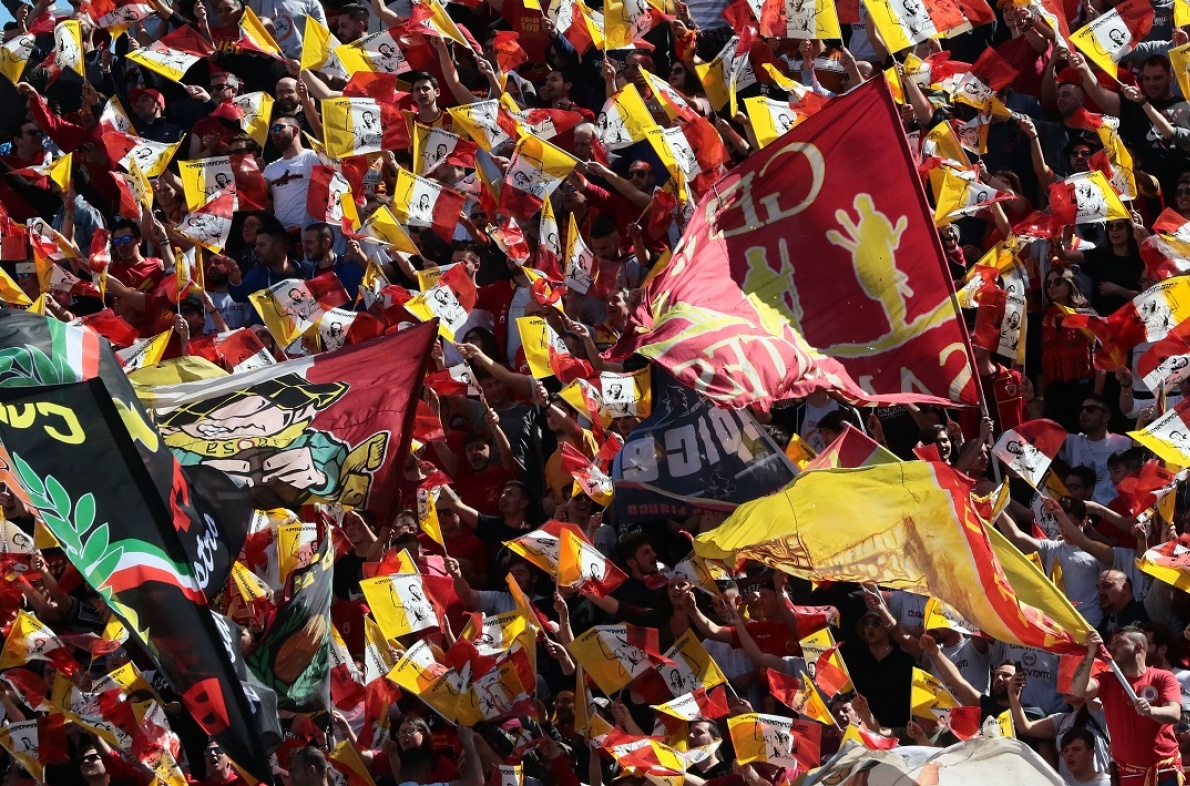 Ascoli-Benevento ends in a draw
The 26th day of Serie B ends in a draw. Ascoli and Benevento don't go beyond 0-0 with the hosts failing to take advantage of numerical superiority for more than an hour of play, complicit in Improta's expulsion in the 34th minute, among the Giallorossi.
The guests also got off to a good start with a nice chance that happened at the feet of La Gumina, who controlled in the box and kicked left-footed but found a nice response from Leali. On the half-hour mark, the Giallorossi still go close to the lead with a great shot by Acampora from the edge of the area but the Bianconeri goalkeeper is still ready. A few minutes later the episode that changes the match: Improta, already cautioned, commits a foul on Caligara and the referee draws the second yellow, expelling the Sanniti midfielder. Ascoli thus gained confidence and poured into the opponent's half, making themselves dangerous with a conclusion by Ciciretti just high over the crossbar.
In the second half the script of the match does not change with the hosts pushing in search of the lead: the most dangerous is captain Dionisi who first engages Paleari with a nice header and then scares him with a shot that ends up on the outside of the net. The biggest chance, however, comes at the last gasp, when the newly entered Simic hits the crossbar with the goalkeeper beaten.
Still, a valuable point for Benevento, which climbs to 27 points, +2 on the relegation zone, while Ascoli hooks Cittadella on 33 points.