Fiorentina-Inter, former referee slams Valeri: "Big mistake"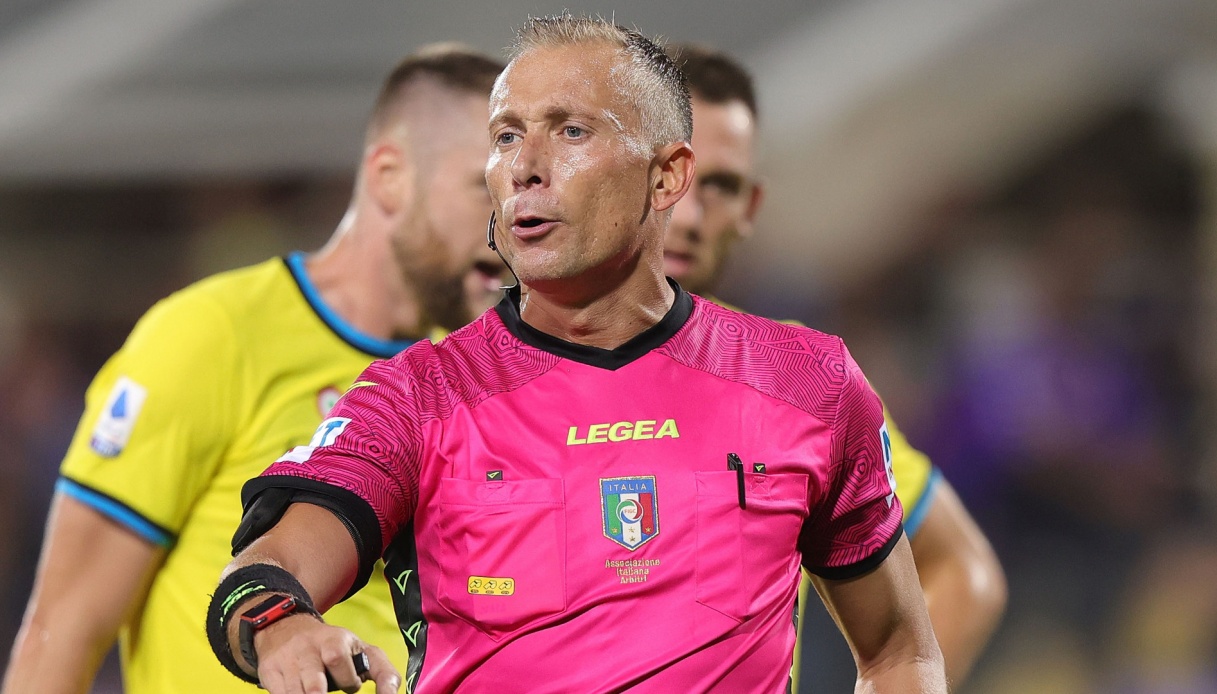 "Unbelievable how the red card was not shown."
In the match at the 'Franchi' between Fiorentina and Inter really happened all kinds of things. Between comebacks, feats and mistakes, the match kept the spectators in suspense literally until the last second of the game. When there were only ten to go, in fact, Henrikh Mkhitaryan gave Simone Inzaghi a joy that seemed to be unhoped for.
On the match, however, weighed like a boulder the controversial decision of referee Valeri who, on the occasion of the awarding of the penalty for Fiorentina – the one that, realized by Cabral, had given the Viola the momentary 1-2 – did not eject Federico Dimarco for the dangerous intervention against Jack Bonaventura.
Cashing in on the anger of the social people – on Twitter one can read comments such as 'He could have broken his leg,' or 'No red, scandalous' – came also the criticism of former referee Luca Marelli, who at the microphones of DAZN did not mince words in commenting on the decision of the whistle-blower from Rome.
"Tonight we saw several episodes that will be discussed, starting with the penalty awarded to Fiorentina. Dimarco came in very late on Bonaventura, but the mistake is really big. The yellow would have been an even bigger mistake, amazing how the red card was not shown. The VAR, once Valeri called back, only shows an angle, which does not make a good assessment of the extent of the foul: there were all the elements for the red card," he commented.