Ducati, Pecco Bagnaia's social irony about team orders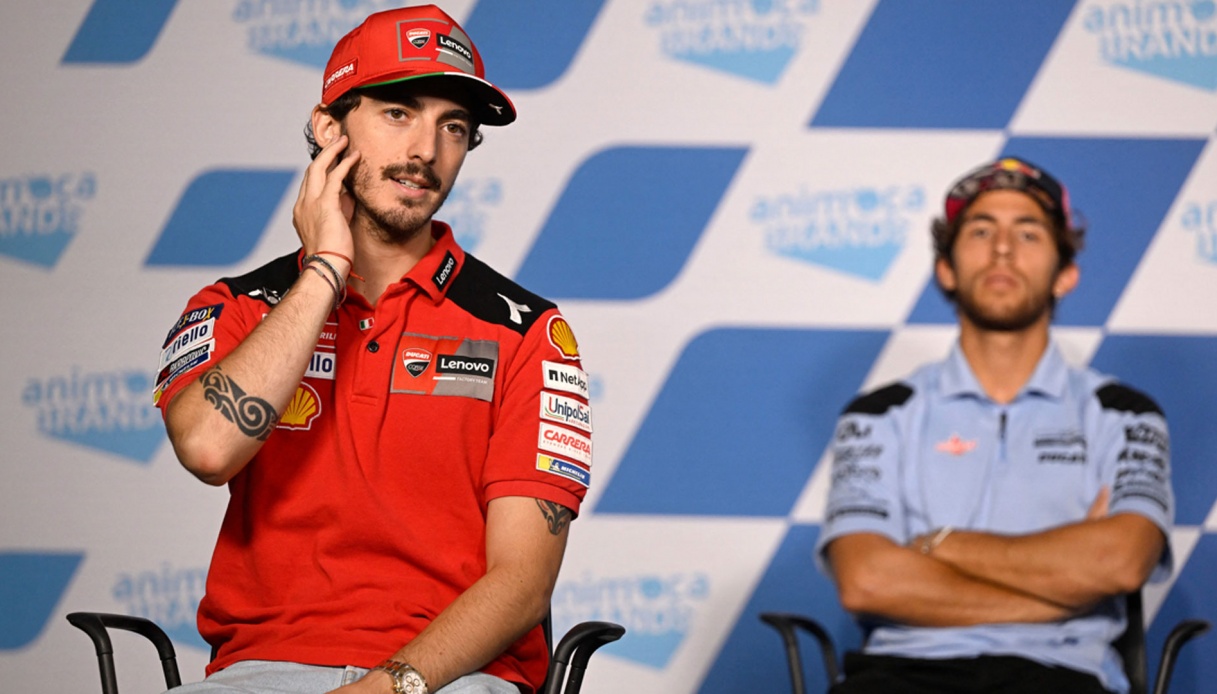 A tongue-in-cheek post to weigh in on a hot topic in recent weeks.
Pecco Bagnaia uses Instagram to have his say about the controversy over team orders in Ducati. He does so just a few hours after winning the Malaysian Grand Prix at Sepang, in which he preceded Enea Bastianini, who contended with him for several laps. With Fabio Quartararo third, the gap in the standings between the Piedmontese rider and the Yamaha centaur is now 23 points.
"Team orders? I just asked for a hot dog," Bagnaia joked, posting an image on his official profile in which he can be seen voraciously chomping down on a sandwich inside the pits. Then, praise for the team: "Congratulations Ducati, we are the best team in the world."
On the subject, Enea Bastianini had expressed himself in other tones at the end of the race: "I tried to do my race, but it was obvious that I had to watch out for Pecco. On the last lap I tried to pass him, but I saw it was risky. I still did the best I could."