Filippo Tortu steps into the shoes of Pietro Mennea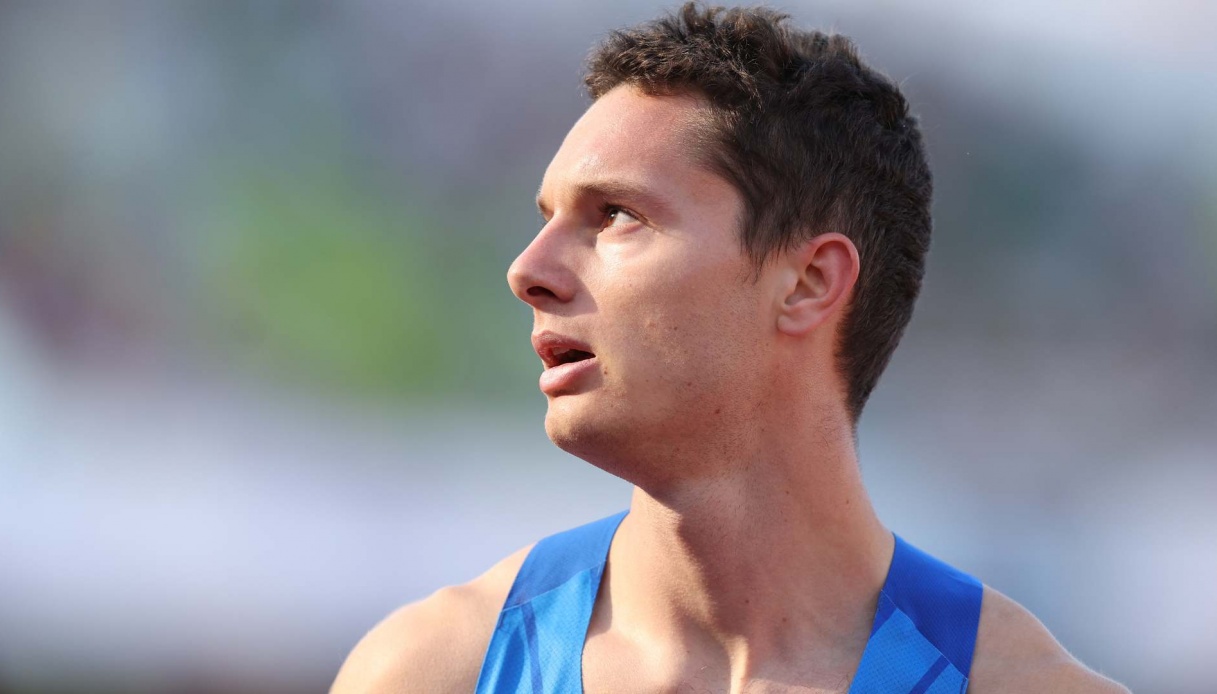 Tortu dresses as the Olympic champion in Moscow 1980
Italian sprinter and Olympic relay champion in Tokyo 2020, Filippo Tortu, spoke to the microphones of RTL about his upcoming goals and the excitement of stepping into the shoes of Pietro Mennea.
"What a thrill to run in Mennea's shorts and t-shirt, I hope they make me go as fast as he did," the 1998-born told RTL.
"I ran in Mennea's shirt and shorts-they are much shorter than the ones being used today. A thrill not unique, but more. Mennea's last shirt in the national team in Seoul. It was very kind of Manuela Mennea, Pietro's partner. A special moment. Hopefully he can make me run like Pietro," continued Tortu.
Then a look at upcoming goals, "We have just resumed preparation. The goal is the World Championships in Budapest in 2023. I am training for that."