ATP ranking: best ranking for Lorenzo Musetti and Matteo Berrettini also rises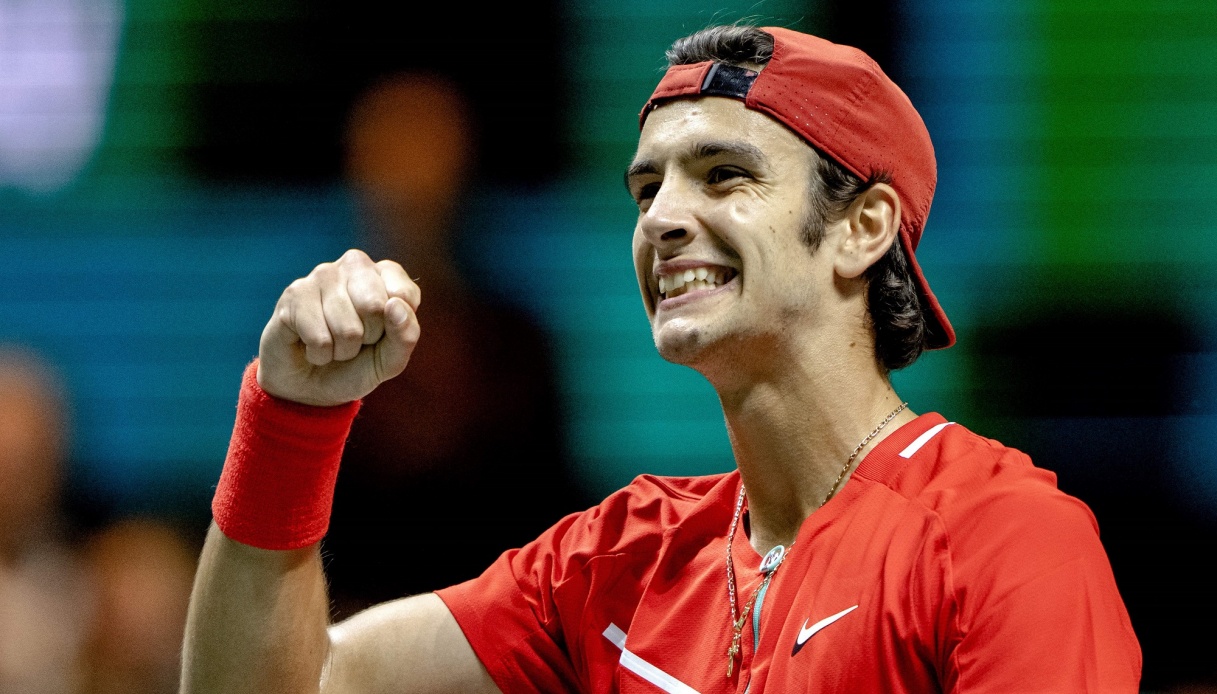 Best ranking for Lorenzo Musetti
Lorenzo Musetti's victory at the ATP 250 in Naples in the Italian derby with Matteo Berrettini also earned him a best ranking. In fact, the Carrara-based tennis player reached the 23rd position in the world rankings. Berrettini himself, though defeated, still moved up in the rankings by two positions, returning to 14th place in the ATP rankings. Among the Italians, Lorenzo Sonego also did well, gaining two positions and rising to 48th place, and Fabio Fognini re-entered the top 60, occupying 59th position.
In the top 10, the only change to report is that concerning Felix Auger Aliassime, who with his victory at the ATP 250 in Antwerp overtook American Taylor Fritz, gaining ninth position.
The term ATP (Association of Tennis Professionals) refers to the association that groups all male professional tennis players from all corners of the world.
The ATP's primary task is to protect the interests of the players and also to organize essential services, such as, for example, the drafting of the world rankings, called the ATP rankings, and the scheduling of tournaments.