Brescia, Alessandro Magro highlights strengths of opponent in Eurocup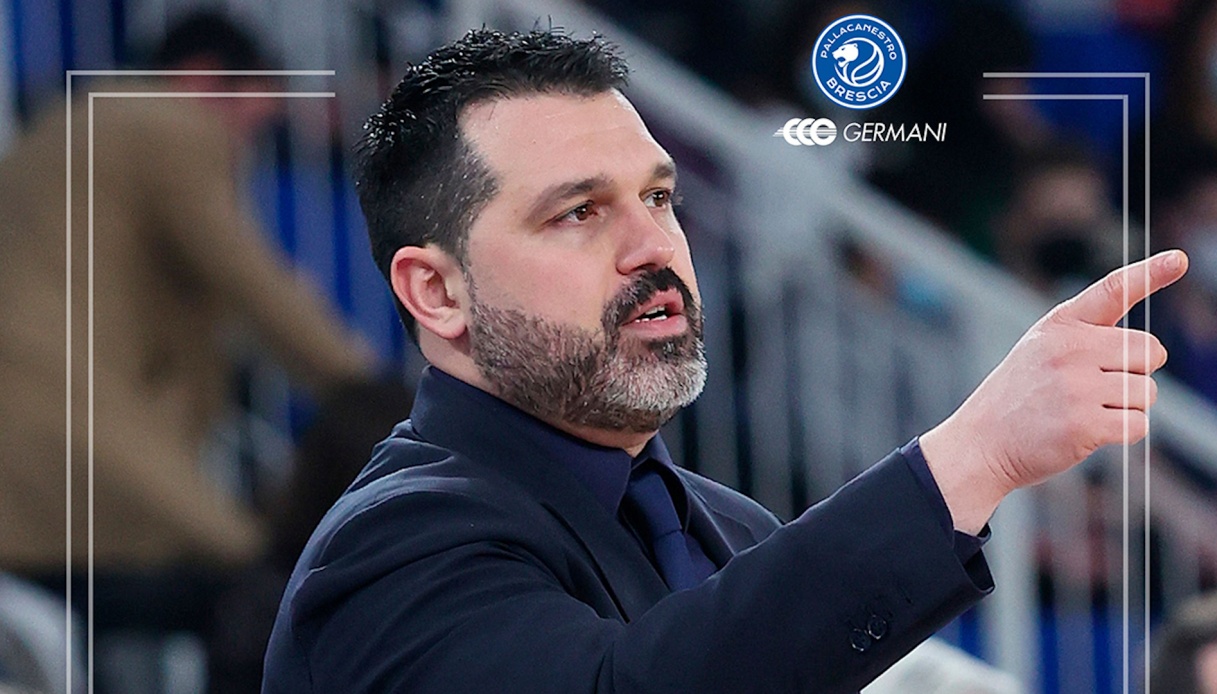 Magro highlights strengths of Ratiopharm Ulm
The coach of Germani Brescia spoke in a press conference on the eve of the challenge valid for the third day of the group stage of the Eurocup against the German team of Ratiopharm Ulm.
"We are bitter about the result of the last game played in Brindisi, we know we missed an opportunity to continue our growth path. Now we have a chance to return to the court immediately, once again on the road, taking on a team that has already shown it can win at home, doing so against a team of absolute value like Venice. Despite the setbacks it has had in the German league, Ulm has shown that it can compete with anyone," said the coach of the White and Blue.
"We know we are facing a young roster, but full of great talent and some important prospects, such as Zugic and Nunez, whom I had the opportunity to see up close during the Under-20 European Championship. Ratiopharm is a team with great athleticism and physicality, which is growing from game to game. We are aware that to try to violate their court we will have to play with intensity for the entire 40′, trying to contain their physical exuberance, their desire to run on the counterattack, attack the area in penetration with the guards and go for offensive rebounds with the wings and longs. On our side, we have to continue to grow and believe in our game, especially in the key moments of games. We know that we are on the right path but also that we have to continue to grow, improve and give quality to our game, trying to be even more united and compact in the top moments of the games," continued the coach of the Brianza team, just back from a narrow defeat in the league, on the court of Brindisi.