F1, Ferrari: Mattia Binotto takes stock of the season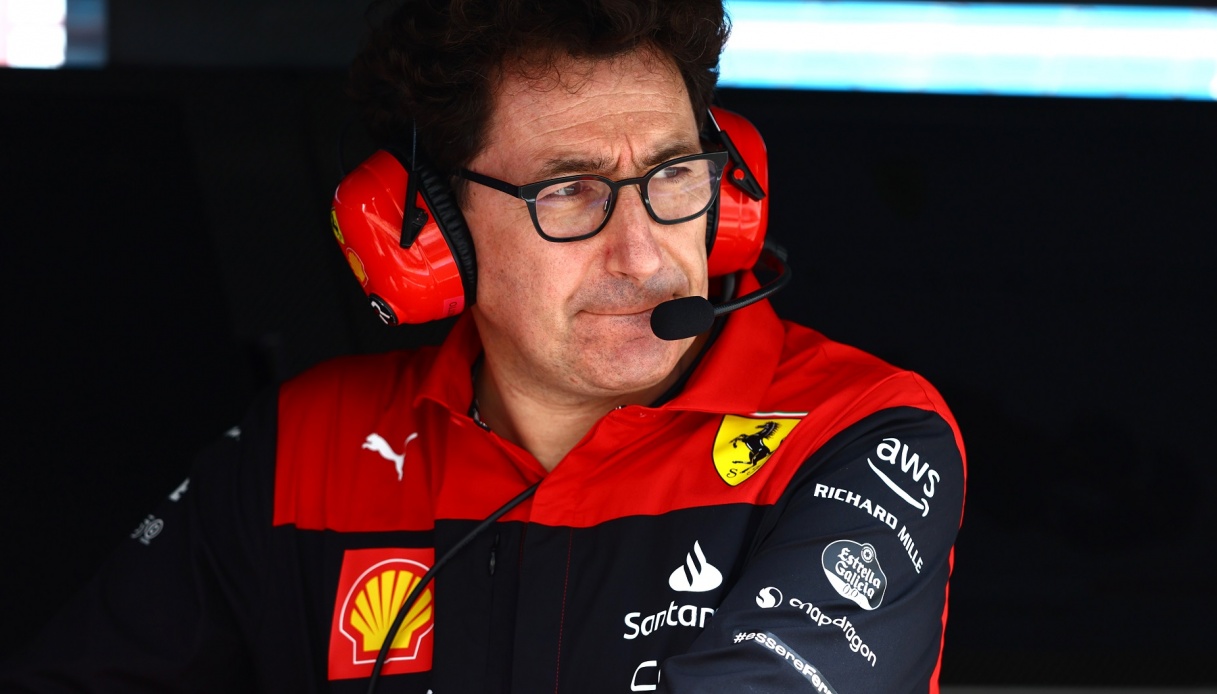 The team principal of the Maranello stable draws a balance of the season
Ferrari ended the season with Charles Leclerc's second place in the drivers' standings, behind Max Verstappen, and second place in the constructors' standings, behind Red Bull.
Maranello-based team principal Mattia Binotto spoke to Sky Sports microphones after the Abu Dhabi Grand Prix, where the Rossa's single-seaters finished second and fourth.
"I believe that the team has grown a lot both this year and in the past years, 2020 and 2021 were the hardest and most difficult years, no one would have bet that we would show up so strong at the beginning of this season in the new 2022 era. We had set our sights on it, we showed up almost ready for the appointment, there was never a promise to win the championship, but to be competitive. We were not yet mature and ready to win, that is the fact, we had some good weekends, some not so good weekends where we made mistakes, being competitive and winning are two different things, we made mistakes on which we will grow. The team has shown that it knows how to work in times of strong criticism and it proved it again today by not giving up ambition and goals, it worked as a team," Binotto said, taking stock of the season just ended.