Porsche and Williams together in Formula 1: something is boiling in the pot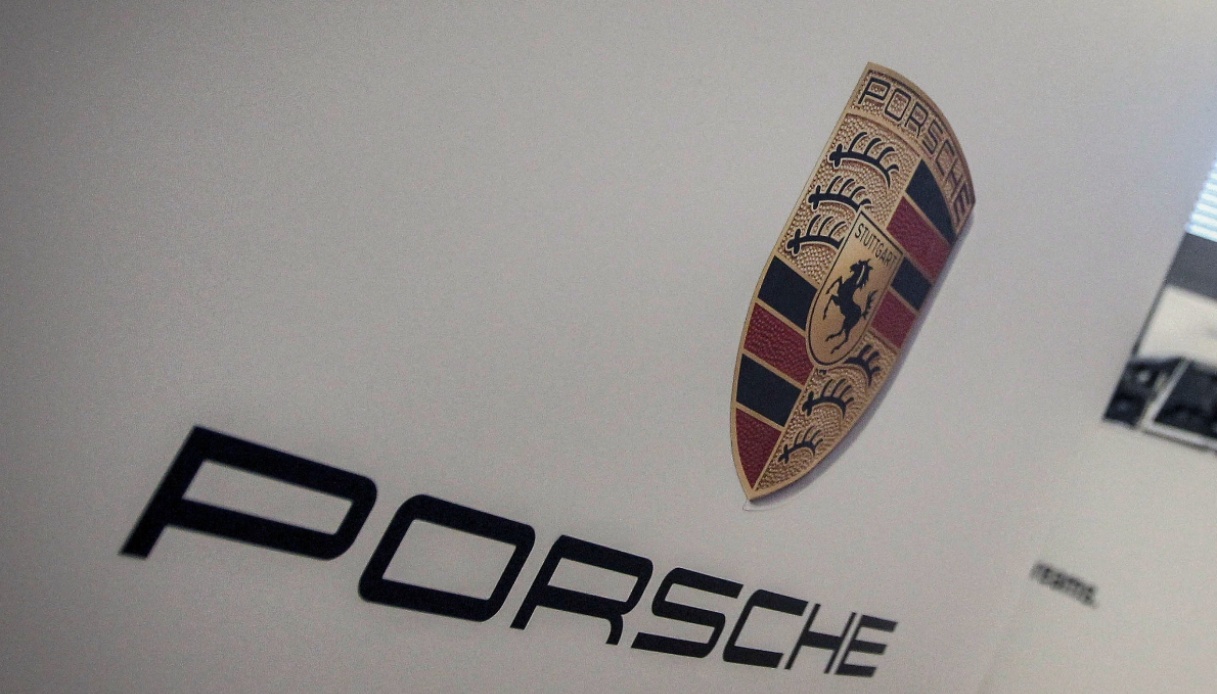 A partial denial, but one that does not completely rule out future collaboration.
Porsche's return to Formula 1 starting in 2026 is being talked about a lot in these weeks of the championship's suspension, with one suggestion taking shape more and more: the fact that the prestigious German manufacturer will tie its future to Williams. And on Monday several pieces of news to that effect arrived.
In particular, it is Porsche Motorsport's official Instagram page that has rekindled interest in the possible negotiation, as a post appeared hinting at an upcoming announcement. All while references to Formula E have disappeared. Plus in the clip the hashtag #Finally can be seen, very similar to the #F1nally used during the later faded negotiation with Red Bull. But in the meantime there is a lot of talk about Williams.
The Grove-based team itself, at the center of the rumors, has intervened on the issue. It did so through a spokesman who clarified how there are no negotiations under way for the sale of Williams. No reference, however, on a possible change of engine. And this is precisely where Porsche could fit in, which, as in the 1980s with the (winning) McLaren and in 1991 with Footwork, could initially limit itself to supplying its engines to an existing team.