Salernitana, Danilo Iervolino gives his opinion on the granata market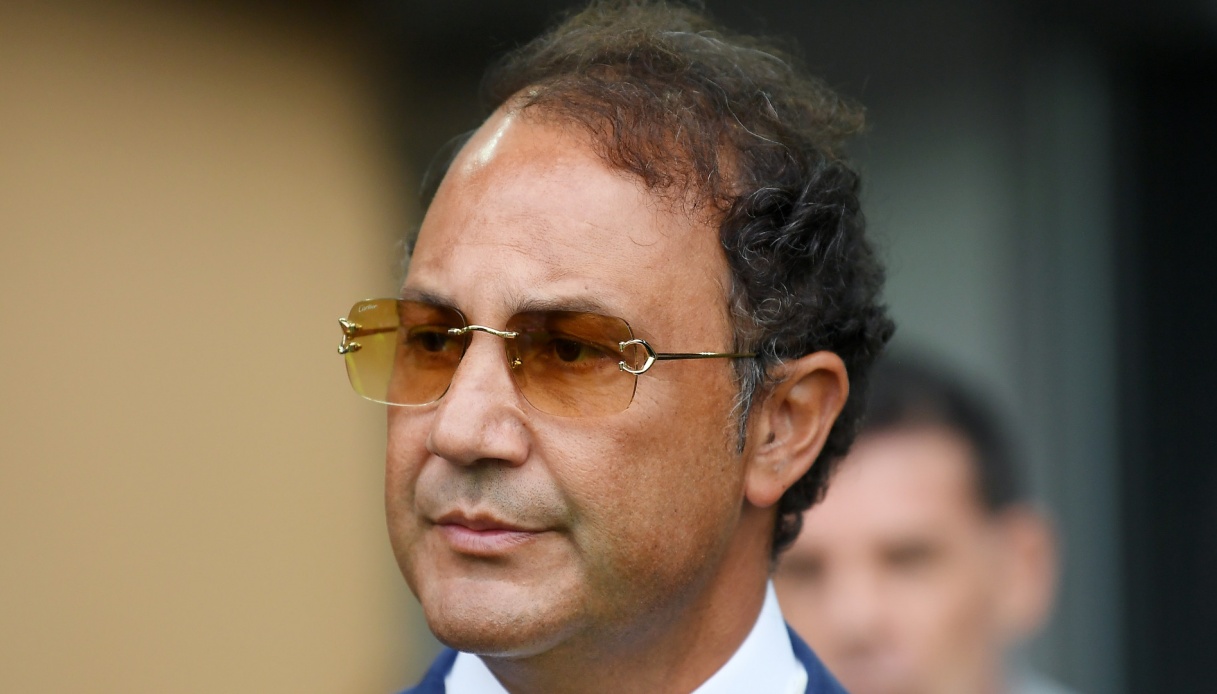 The number one of the Campania club also returned to the Nicola affair
Protagonist of a week of passion that began with the dismissal of Davide Nicola and his subsequent reinstatement, Salernitana owner Danilo Iervolino took stock of the situation. Both on his team's momentum and on the possible market operations of the Granata club. Here are his words released to 'Radio CRC'.
"It burns on the skin a boarding ended 8-2 without playing a game and without winning a duel. It was two-three difficult days and the one who has to pay is the one who has the technical responsibility and governs the players. There were many hearings and in the meantime Nicola sought me out. So many times. At first I was reluctant, then I accepted and he apologized. I will have been the first to revoke the revocation. Soccer stories are also stories of men, so I accepted and believed in him because I think he can do the good of Salernitana," he began.
"Market? We have focused on the strongest youngsters in Italy and Europe, we need to give these guys time. Responsibility is taken when personality grows with experience, and we are waiting for them. We also have experienced players. Will we take more of them? Let's say we will take ready players, because even young players can have experience. People who are definitely ready because they have to give us a hand, since we don't have time to wait. The January market is a very complicated market, no one wants to deprive themselves of players," he concluded.