Virtus Bologna, Sergio Scariolo of few words after knockout.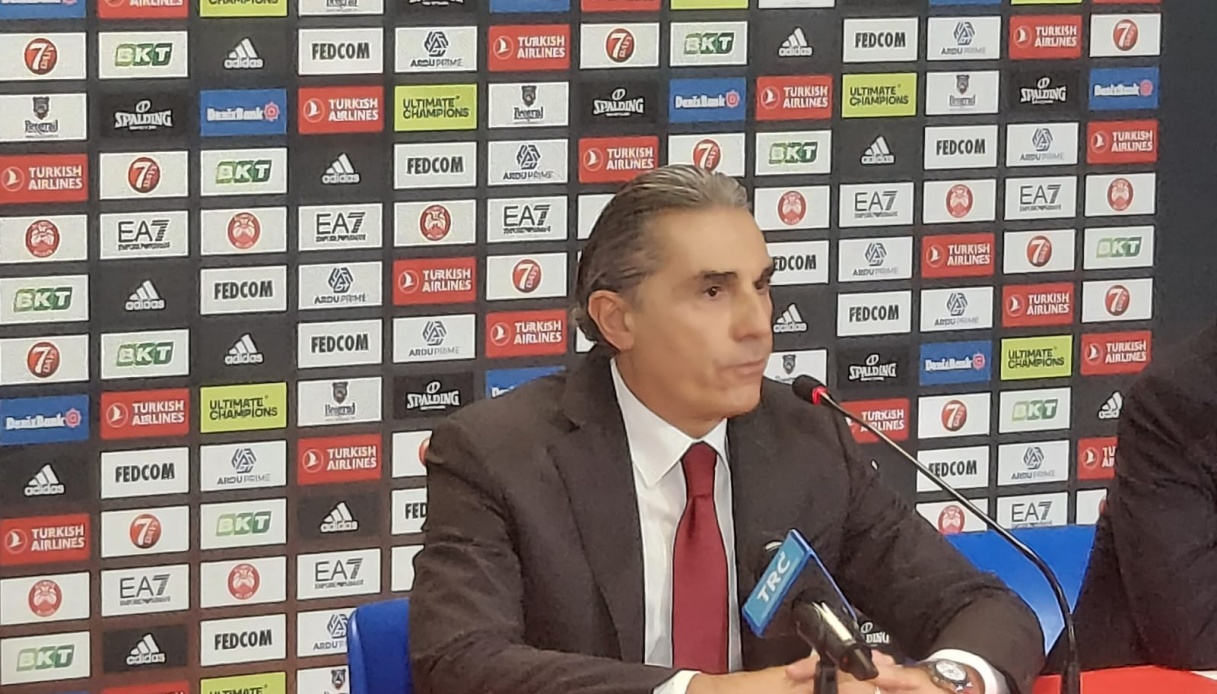 Virtus Bologna-Real Madrid 79-96, the words of Scariolo
Virtus Bologna's hopes of qualifying for the Euroleague playoffs are growing dimmer after a tough home loss (79-96 the score) against Real Madrid, despite 26 points from a Marco Belinelli who tried as hard as he could to give himself a nice present for the 37th birthday he will turn on March 25.
At the end of the game, coach Sergio Scariolo was laconic to say the least: "I take my hat off to Real Madrid," said the Brescia coach, "they played an excellent game on offense and defense. We fought, in the second half we showed our true face, but the class of Hezonja and his teammates was decisive. There is little else to say, congratulations to Real: they are really a top team."
With four days to go before the end of the regular season, Virtus is almost certain of elimination: winning the last games is still important not only to keep the flame of hope burning, but also for the possibility of ending the European season with at least as many wins as losses.