Reyer falls to Prometey, Spahija bows to Ukrainians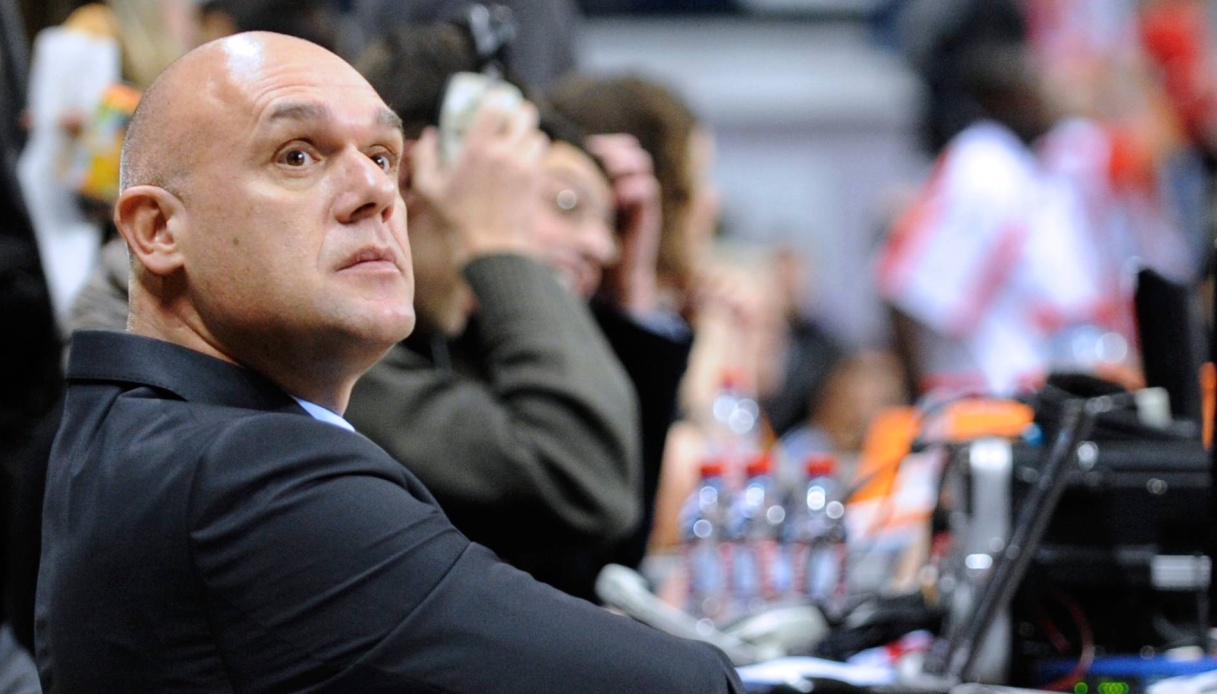 Reyer bows to Prometey
Reyer Venezia coach Neven Spahija commented on his team's sharp defeat, overwhelmed by Prometey 93-76 in Riga, in the match valid for the 18th day of the Eurocup.
"First of all I have to congratulate Prometey for the wonderful basketball that allowed them to win the game," Spahija began in the press conference. "It is impressive the basketball they play and you can see why they have lost only a handful of games this year. You have to give them credit for everything they have done this season, I wish them the best for the future."
"Speaking of us, we had a lot of problems because of their aggressiveness. We will go home and watch the footage to understand how we accumulated so many lost balls, we gave them too big an advantage. In the second quarter we played with a smaller quintet, then going to the end with two point guards because it was really hard for us to respond to their aggressiveness. We lost 17 balls and practically all of them produced baskets for Prometey: too big an advantage for a great team like the Ukrainian team," concluded the coach of the Veneto team.