Carlos Alcaraz dominates Taylor Fritz and challenges Jannik Sinner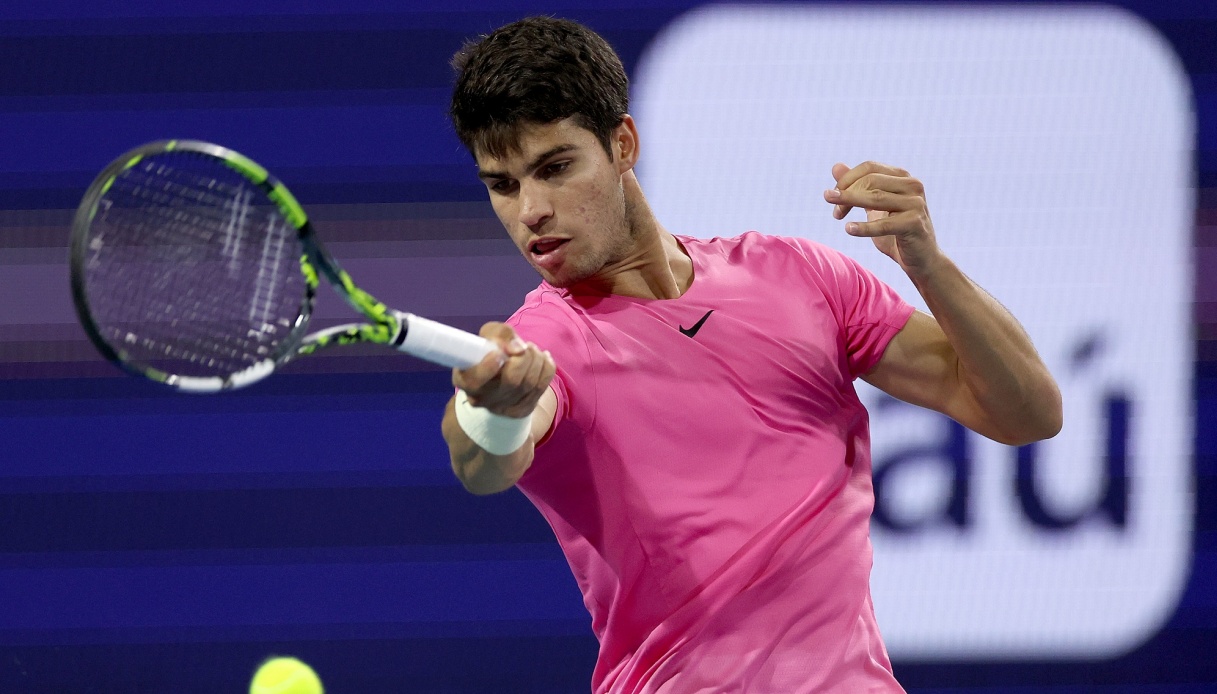 Impressive show of strength by Alcaraz, who wins decisively over Fritz: now there's Sinner
All as predicted: Carlos Alcaraz overcame Taylor Fritz in the quarterfinals of the Miami Masters 1000 tournament, clinching the semifinals of the Florida tournament.
The Spanish champion gave a great show of strength by imposing himself in fluency in two sets over his U.S. rival with the scores of 6-4, 6-2. The Iberian started off strong in both sets, then smoothly managed the lead and showed further growth.
Now the new challenge against Jannik Sinner in the semifinals: the Azure, who has yet to lose a set in this tournament, is called upon to achieve a feat against the Iberian, whom he has beaten twice in five matches.