F1, Red Bull: Helmut Marko has no doubts about collaboration with Ford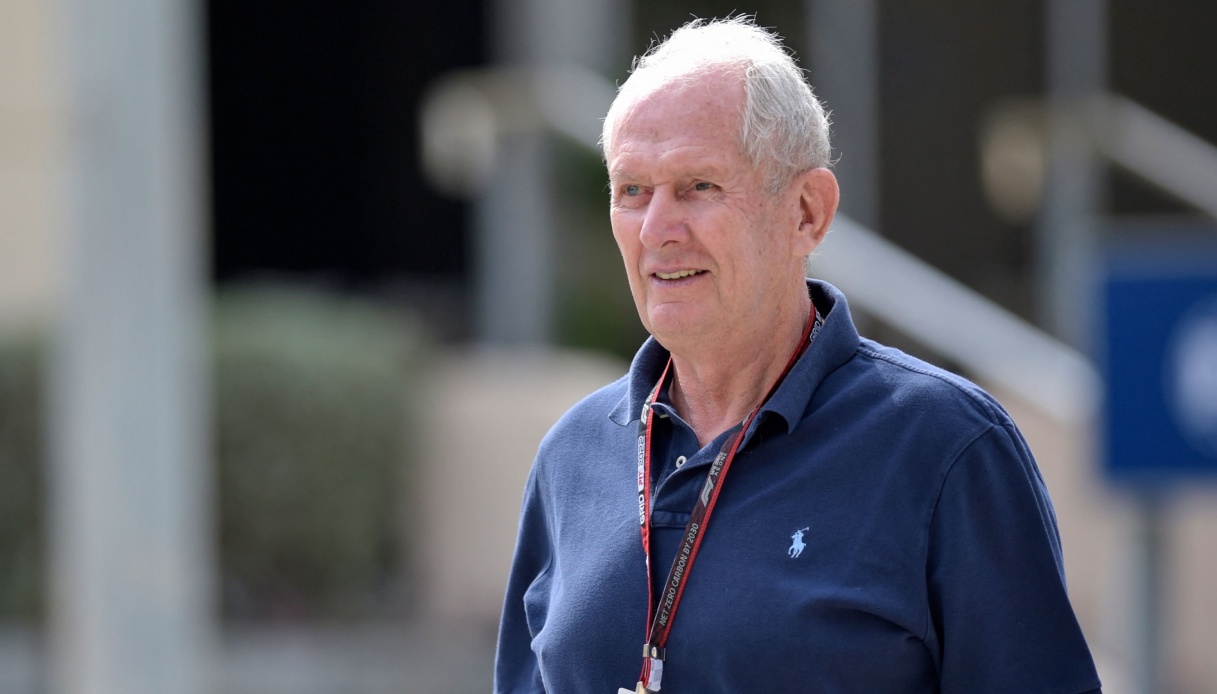 Red Bull-Ford, Helmut Marko has no doubts: "I don't expect we will be disadvantaged."
The new technical regulations on power units, which will come into effect in 2026, will bring the advent of Audi and Ford in Formula 1. The latter will be Red Bull's partner, and Helmut Marko appeared very confident about cooperation with the American automaker.
"Developing a power unit completely independently is a risk," Helmut Marko admitted to the microphones of Formel1.de, "but we are counting on experienced collaborators and we are confident that everything will work out in a positive way. The current information I have about the new engine is encouraging. I don't expect that we will be disadvantaged. Reliability should also be okay. We have a serious partner who knows the hybrid part of the power unit well, and if they don't have something ready-made, they will look for a solution through newly founded companies or start-ups."
"We are confident that we will be competitive with Ford, their engineers are already working in our plant where six dynamic power unit test beds have been set up. We've made one engine, we're assembling another- progress is evident. We are on schedule, including the hiring program. We have not yet reached the optimal number of employees, but we will get there. And the arrival of Audi on the grid in the same year only gives us additional stimulus for this new challenge that we obviously want to win," concluded the Red Bull advisor.