Dejan Kulusevski towards a return to Juventus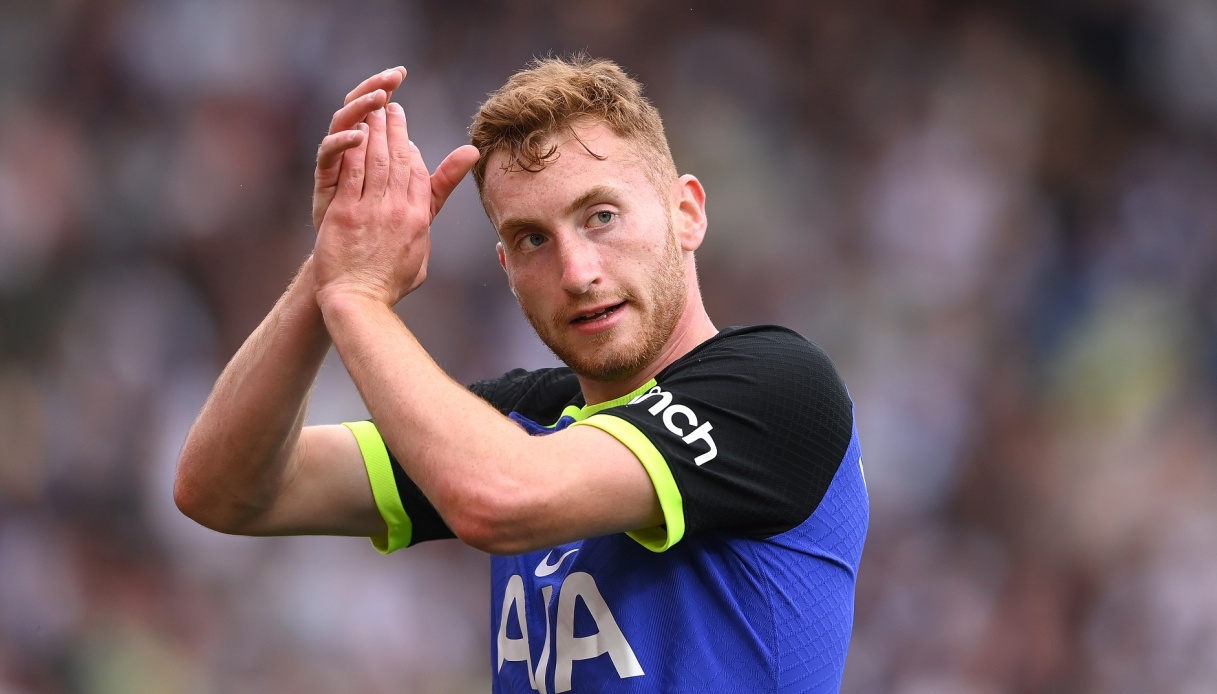 Dejan Kulusevski towards a return to Juventus
Dejan Kulusevki closer to a return to Juventus. The Swedish striker on loan at Tottenham will not stay in the Premier League: a sharp drop in performance in recent months, Antonio Conte's farewell, and Spurs' failure to qualify for the Champions League are behind the London club's possible failure to redeem him, British media report.
Tottenham is not willing to pay the 35 million euros agreed with Juventus and will send the player back to Turin. The direct interested party remained vague after the last Premier game: "I honestly don't know anything about the future, we will see. Now is the time to talk to the club."
This season in the Premier, the right-back has scored two goals and signed seven assists in 30 league games, starting on 23 occasions. Kulusevski is out of Allegri's plans, but in the event of the Livorno coach's farewell, his near future could be bianconero.