Sportal.it exclusive: Andrea Zorzi charges Italvolley.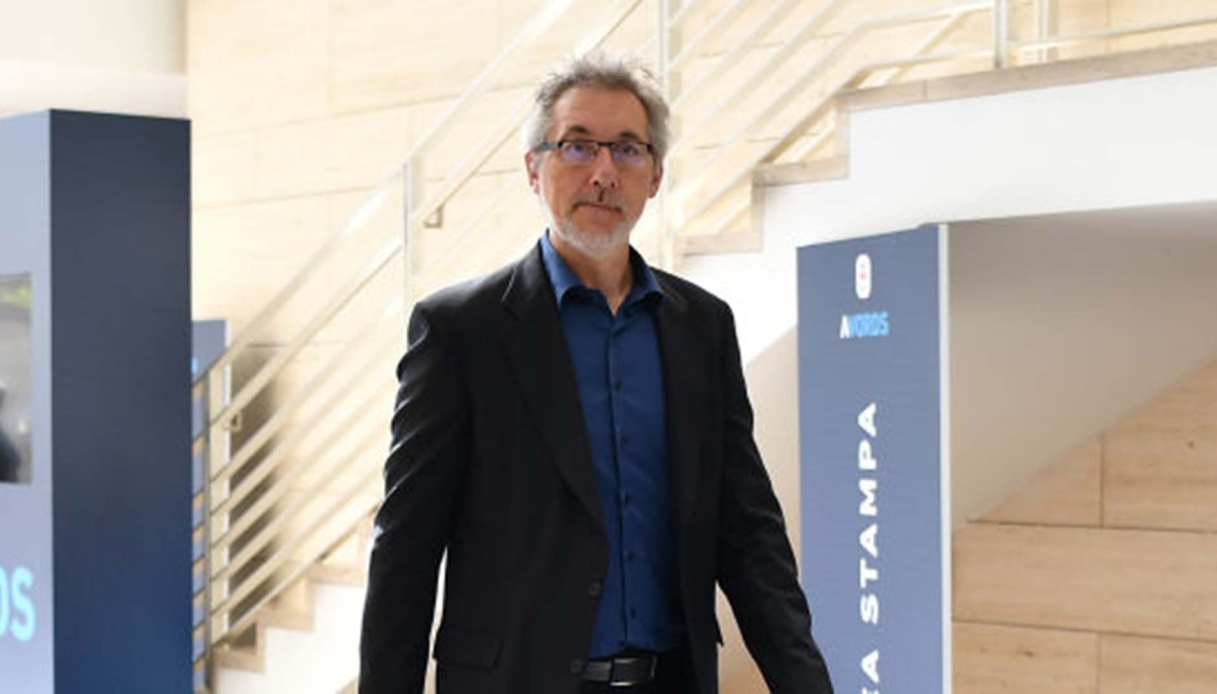 The words of Andrea Zorzi
A long summer of big matches, between VNL and European Championships, is about to begin for our national volleyball teams. To take stock of the situation, Sportal.it exclusively interviewed Andrea Zorzi, talent of Sky Sport, which will broadcast all the matches of the Azzurri and Azzurre, but not only.
"It starts with the VNL, which is an important tournament to test younger boys or at least less normally committed. It's a good experience with long trips. It would be nice to win, which has never happened to us. In general, there is great anticipation for reigning world champion men's Italvolley. De Giorgi's boys are no longer a surprise and will have to handle the pressure."
Inevitable to ask him for a comparison between today's Italy and his own: "I understand the irresistible appeal of this question. Generational comparisons, however, are hardly feasible. Our sport continues to change. I can only say that the complexity in confirming oneself has increased. As for individuals, who matter less than in other sports anyway, I was pleasantly surprised by Romanò. After winning European and World Championships without playing in Superleague, he finally had space with his club as well. His season has been difficult but he has shown that he is good at staying consistent, without getting excited or depressed."
Women's Chapter: "Women have come into the crosshairs of critics in recent years for not winning when they should have. Nothing, however, is a given even if more could have been done. There is great expectation for the return of Paola Egonu. Also in this case the discourse related to individuality made for the males applies but her presence may prove decisive."
A comment on Velasco and Bernardi, who next year will coach Busto Arsizio and Novara respectively for what will be their first experience in the women's A1 series: "Julio in 1996 had already coached the national team while for Lorenzo it is an absolute debut. I know he was eager to try this new challenge at the highest level, also because there is more room for improvement among women. I wish them both the best of luck. It takes courage but they certainly don't lack it."