Bologna, sirens from Premier League for one of Thiago Motta's starters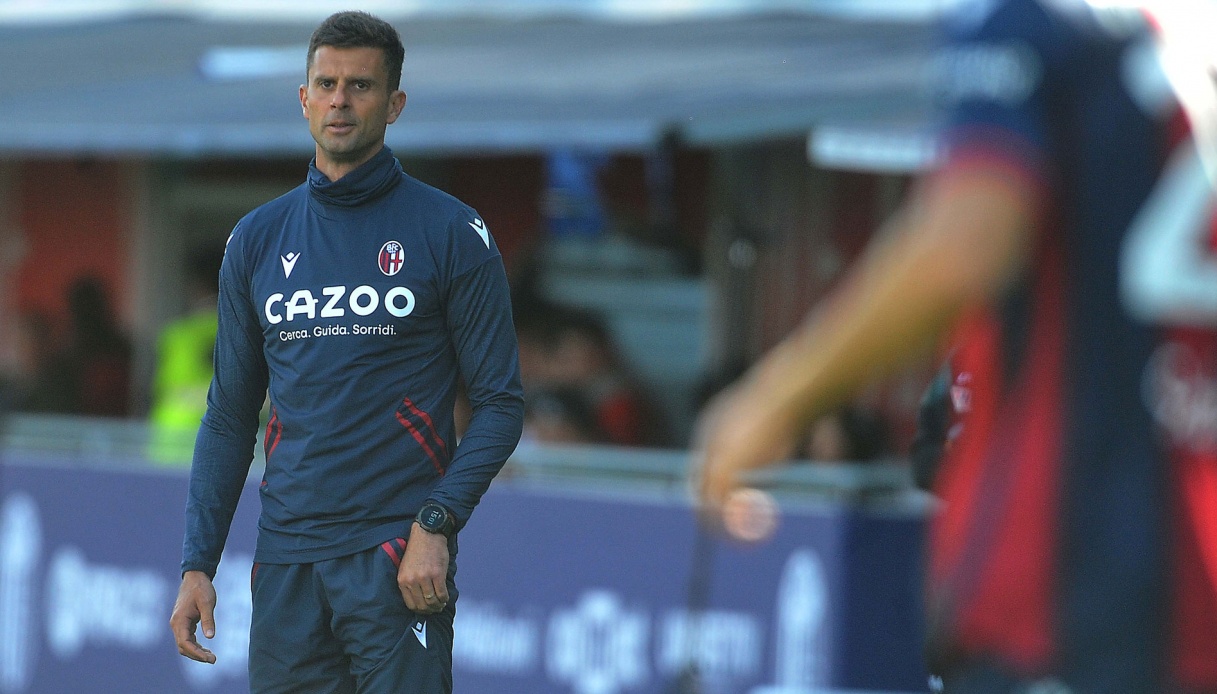 Bologna, Premier League calls Lewis Ferguson
One of the goals at Bologna ahead of the upcoming soccer market session will be to retain those players who have performed well over the course of the season. The Bologna management, in fact, is reportedly already working to try to meet Thiago Motta's demands.
According to reports from "La Gazzetta dello Sport," several Premier League clubs have reportedly come forward for Lewis Ferguson, the author of seven goals in 32 appearances in his first season in Serie A.
Bologna, for its part, would already be working to armor the Scottish footballer, but in front of an offer around 10-15 million and the player's approval to the transfer, the club could open to a sale.