Milan, there is an opening for the loan transfer of Charles De Ketelaere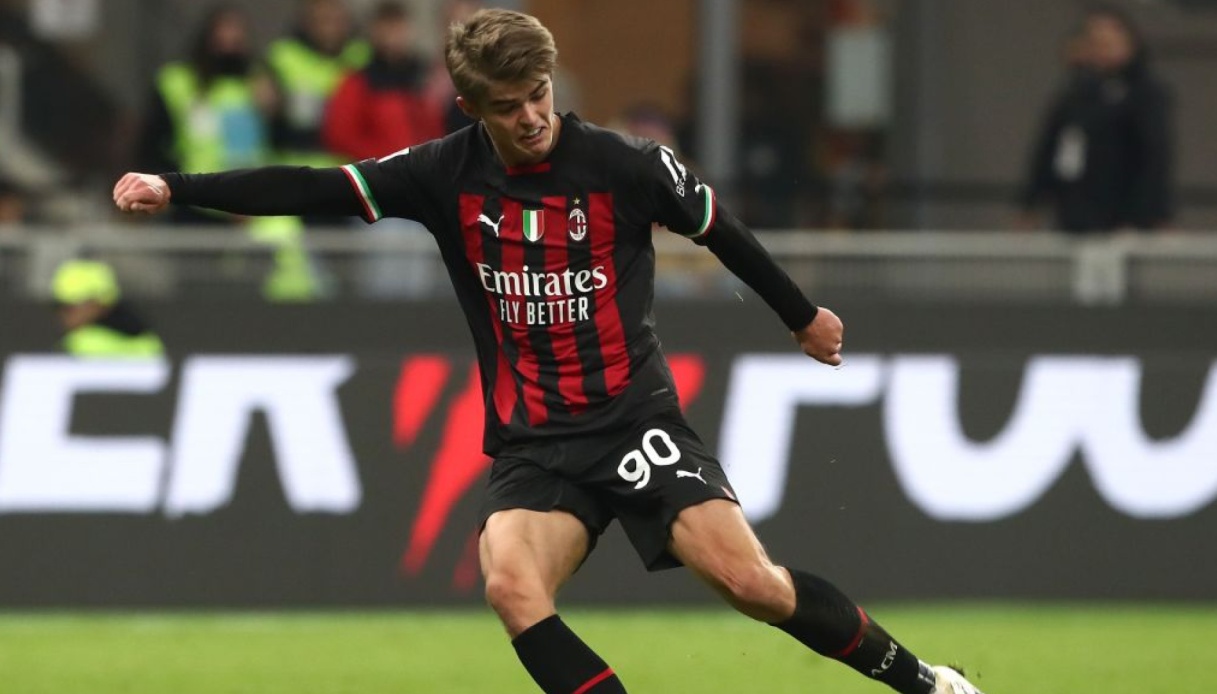 AC Milan opens to the loan transfer of Charles De Ketelaere
One of the hot topics at Milan is the one related to the future of Charles De Ketelaere, who after a highly negative first season, could leave the Rossoneri in this soccer market session. In fact, the Belgian footballer would no longer be considered incedible by the club and in front of an offer around 28-30 million euros, the Milanese club would not oppose the player's transfer.
According to reports from "La Gazzetta dello Sport," PSV would come forward on the former Club Bruges, which would have identified the 2001 class as the perfect replacement for Xavi Simons. The Dutch club, however, accomplice to the purchases of Pepi and Noa Lang, could only afford the player on loan. The "Devil," for its part, in order to avoid a capital loss, would be willing to open to an onerous loan with a right of redemption around 20-25 million euros.
Charles De Ketelaere was the spearhead of the last transfer campaign. In fact, the Belgian trequartista was bought from Club Bruges for 35.5 million euros. During his first season in the Rossoneri, the 2001 class collected 40 appearances and one assist.
From next July 1, it will be possible to deposit the contracts for the players who will make up the teams' rosters for the 2023/2024 season