Fabio Cannavaro buys the field where Diego Armando Maradona used to train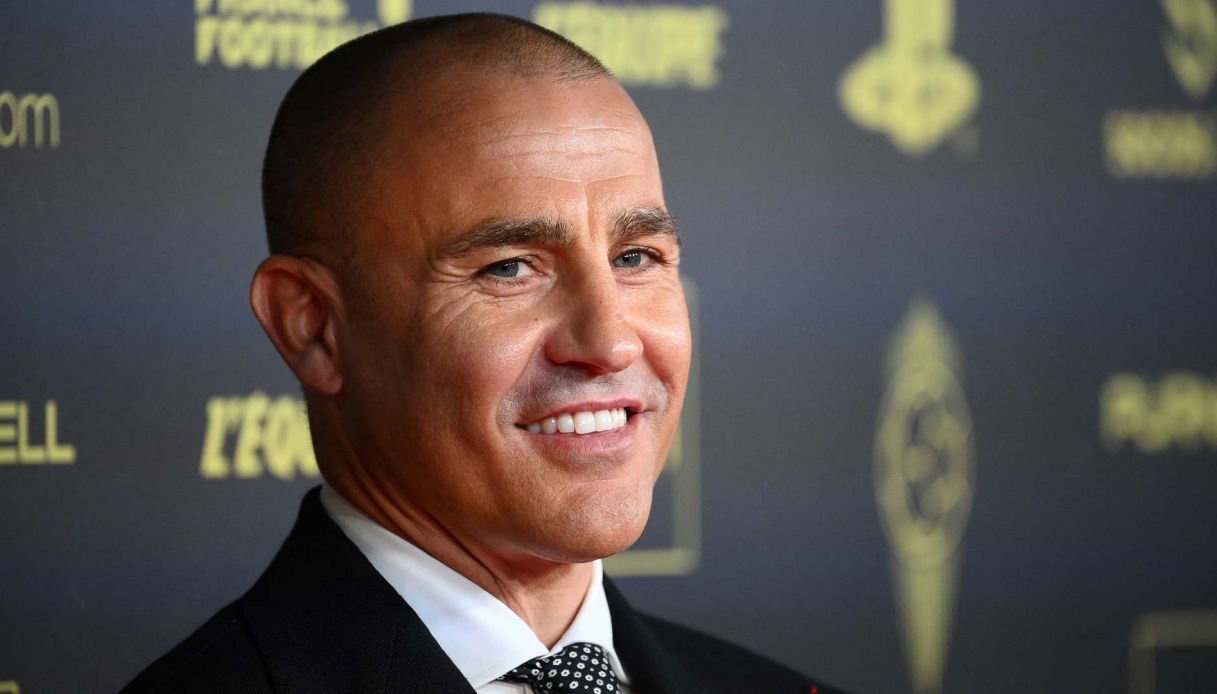 Fabio Cannavaro buys the field where Diego Armando Maradona used to train
For years it was the scene of Diego Armando Maradona's training exploits before ending up in a state of deep disrepair. Now the Paradiso field has been purchased by Fabio Cannavaro and new scenarios are opening up.
Making the announcement on social media is the World Champion Italy defender himself: "Now we can say … the doors of the Centro Paradiso will reopen." "Today," Cannavaro later added to ANSA, "I did the deed, I took over the Centro Paradiso in Soccavo. I had been trying for 15 years. The idea is to restore the field, make soccer schools, let the kids play. This is something I am very pleased about."
Fabio Cannavaro, 50 years old next Sept. 13, a world champion with Italy and Ballon d'Or winner in 2006, grew up in Naples, where he played in Serie A from 1993 to 1995 before joining Parma, Inter, Juventus, Real Madrid and Al-Ahli.
Diego Armando Maradona, who died Nov. 25, 2020, is the iconic player of the Neapolitan club, whose history he made by winning what until this year were Napoli's only two Scudetti, as well as an Italian Cup, an Italian Super Cup and a UEFA Cup.