Torino, Ivan Juric provides clarity on the market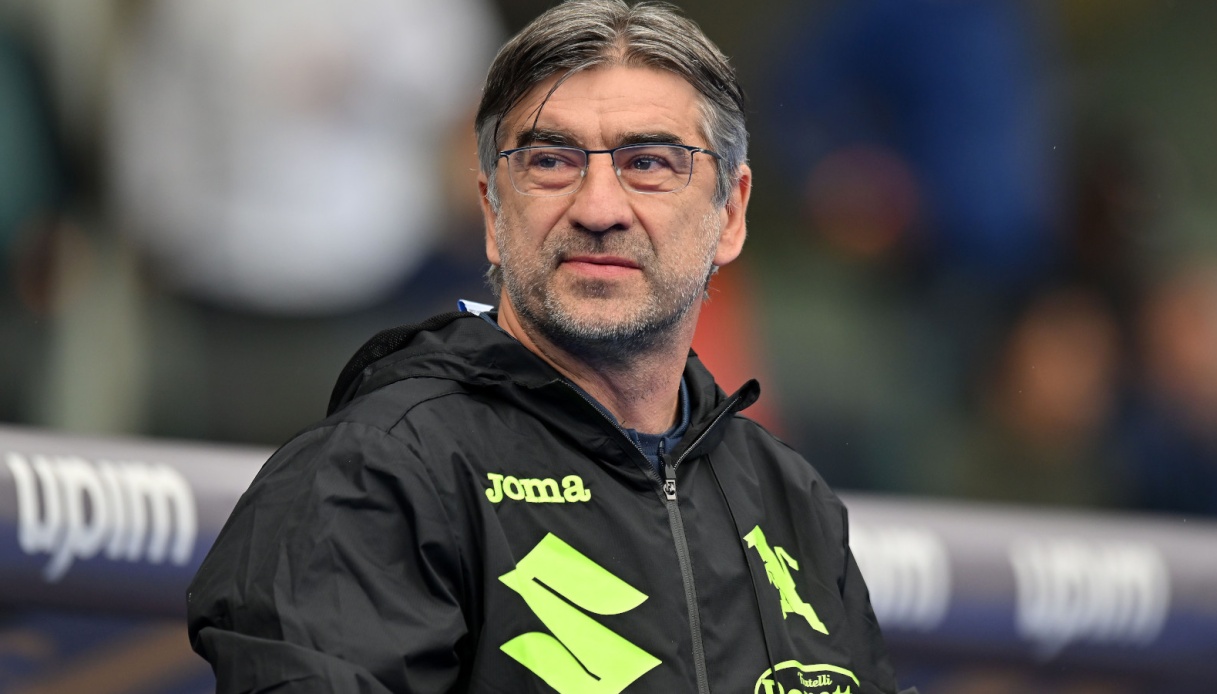 Torino, Ivan Juric provides clarity on the market
After the narrow success in the friendly match against Modena 2-1, thanks to goals from Radonjic and Bellanova, Torino coach Ivan Juric, during the post-match press conference, wanted to take stock of the club's incoming market.
"I know I am a very demanding person, but I am convinced that if we do not include strong players with the right technical qualities in the squad we will remain unfulfilled and fail to raise the bar and our ambitions," the former Hellas Verona coach began.
"As for Vlasic, on our side there is a clear will to take him and the player would have already expressed his desire to return. I think he could do even better than last year. He is a pit bull who can combine quantity and quality. The problem is the valuation West Ham gives the player. It is too high for us and at this moment we cannot afford to spend such an amount," added Ivan Juric.
Inbound, in addition to the Croatian trequartista, the Granata would be in talks for some time for Josh Doig of Verona. On the outgoing side, however, the hottest topics concern Perr Schuurs and Samuele Ricci. On the Dutchman there would be several Premier League clubs, while on the Italian midfielder Maurizio Sarri's Lazio would have come forward.
From next July 1, it will be possible to deposit contracts for the players who will make up the teams' rosters for the 2023/2024 season.