Diego Godin announces retirement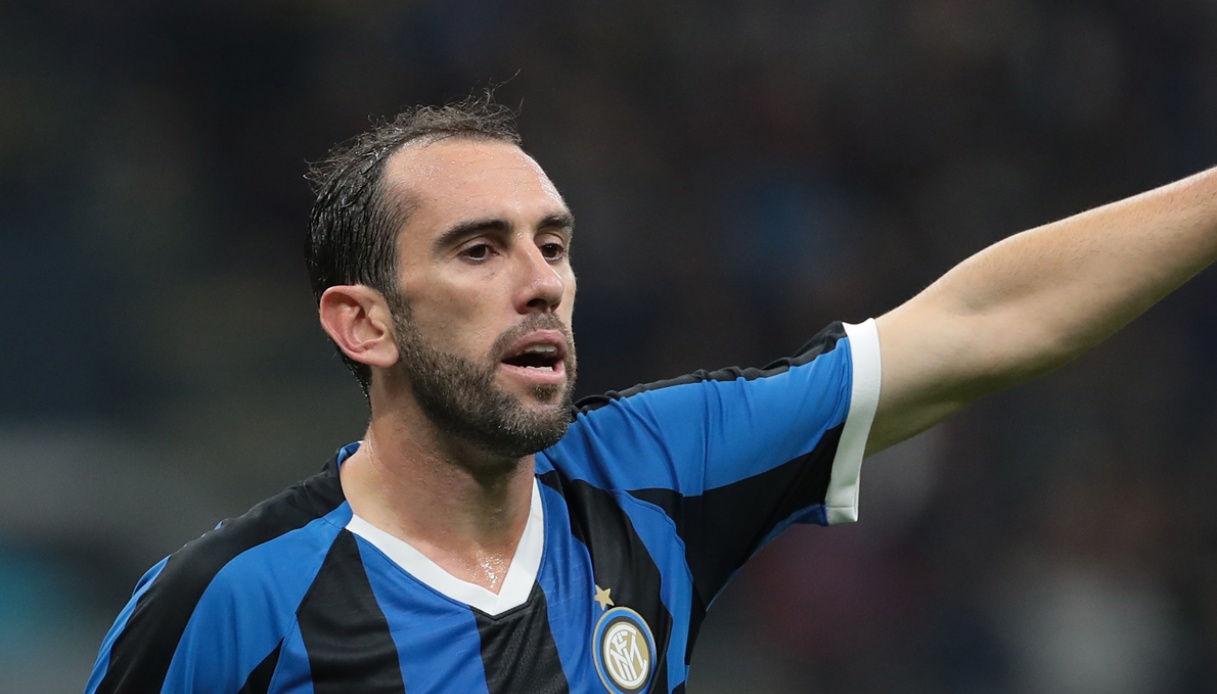 Former Inter and Atletico Madrid player announces retirement
Diego Godin, through a video message on his social profiles, officially announced his intention to retire from playing soccer. This decision came after his Velez Sarsfield team's defeat at the hands of Huracan with a score of 1-0.
"Hello everyone, the time has come to say thank you to soccer. I have been thinking about it for some time. I wanted to leave in this way, being still healthy. Now there are other priorities. My family is in Uruguay and I recently became a dad. Now I want to rest and enjoy other things and I wanted to try to leave with a good image on the field," this an excerpt from the words of the former Atletico Madrid defender.
"I try everything right now. I've been playing soccer since I was five years old, practically my whole life. I have won and lost, but the main thing is to have left something wherever I have gone. I think I have succeeded," the former Inter Milan player said in the post-match interview.
"I can't forget any team in which I played, from Cerro, where I started and where they gave me everything to make me a professional, to Nacional and Villarreal, which got me to Europe. Then there was Atletico Madrid, where I lived the best years of my career. I became their fan and I will always identify with this club for the rest of my life. That's where I have my best personal and soccer memories. Next came Inter, which kept the doors of the Old Continent open for me, allowing me to continue my career. Finally Cagliari, Atletico Mineiro and Velez. I remember all these teams, each one was part of my path," concluded the Uruguayan defender,
Diego Godin has worn the jerseys of Cerro, Nacional, Villarreal, Atletico Madrid, Inter Milan, Cagliari, Atletico Mineiro and Velez, totaling 721 appearances and 44 goals. At club level, the South American defender can boast in his palmarés 1 Spanish Cup, 1 Spanish Championship, 1 Spanish Super Cup, 1 Brazilian Super Cup, 3 UEFA Super Cups and 2 Europa Leagues.
With Uruguay, however, the defender won the Copa America in 2011.