Lazar Samardzic-Inter: this is it, the details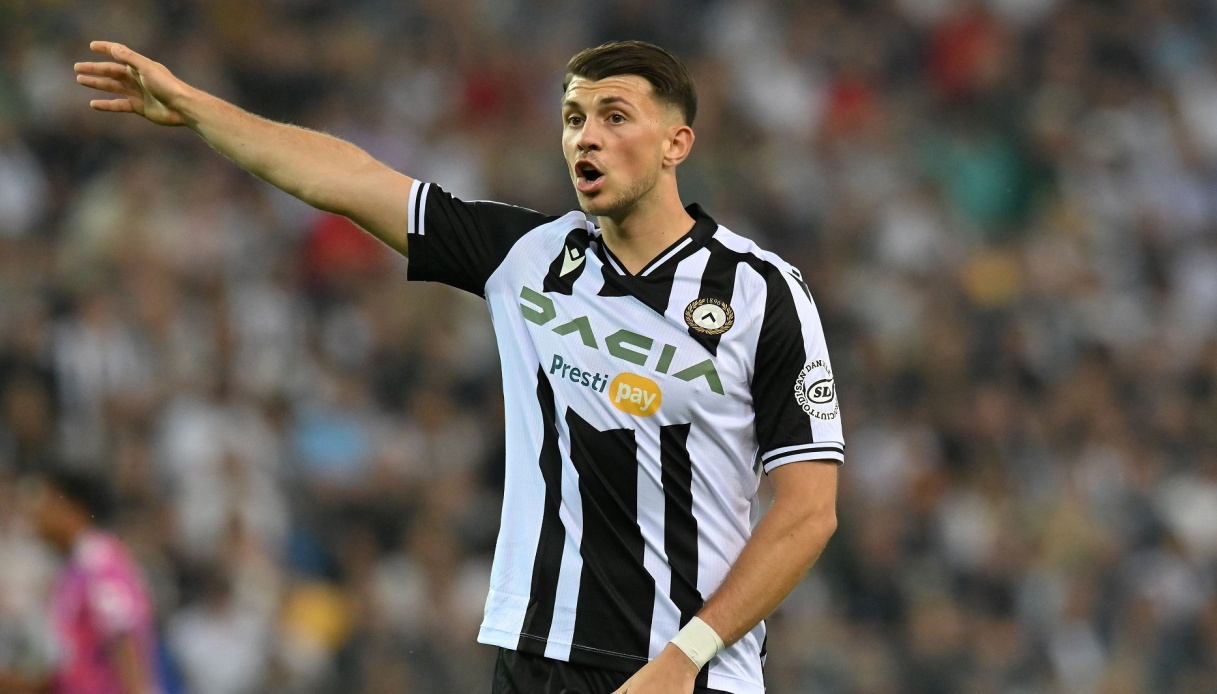 Lazar Samardzic-Inter: this is it
After Bisseck, Thuram and Frattesi, Inter is one step closer to its fourth incoming coup. The Nerazzurri have reportedly reached an agreement with Udinese for the transfer of Lazar Samardzic, a German midfielder born in 2002.
According to a report by "La Gazzetta dello Sport," the Milanese club has reached an agreement with the Friulians on the basis of an onerous loan for 5 million euros, with a mandatory redemption set at 17 million, including bonuses. The player, on the other hand, will go for a salary of around 2 million euros per season. In the coming hours, the parties are expected to iron out the final details to arrive at the final white smoke, so as to schedule medical visits as early as the next few days.
He will take the reverse route, on the other hand, Giovanni Fabbian, who will move to Udinese for a sum around 6 million euros. The Nerazzurri, however, will retain a right of recompense on the player set at 12 million euros starting in 2025.
In his two seasons with the Bianconeri jersey, Lazar Samardzic totaled 58 appearances and 7 goals.
From next July 1, it will be possible to deposit contracts for the players who will make up the teams' rosters for the 2023/2024 season.