Sergio Perez, Helmut Marko's clarity: "He dreamed of the world championship, now he has woken up."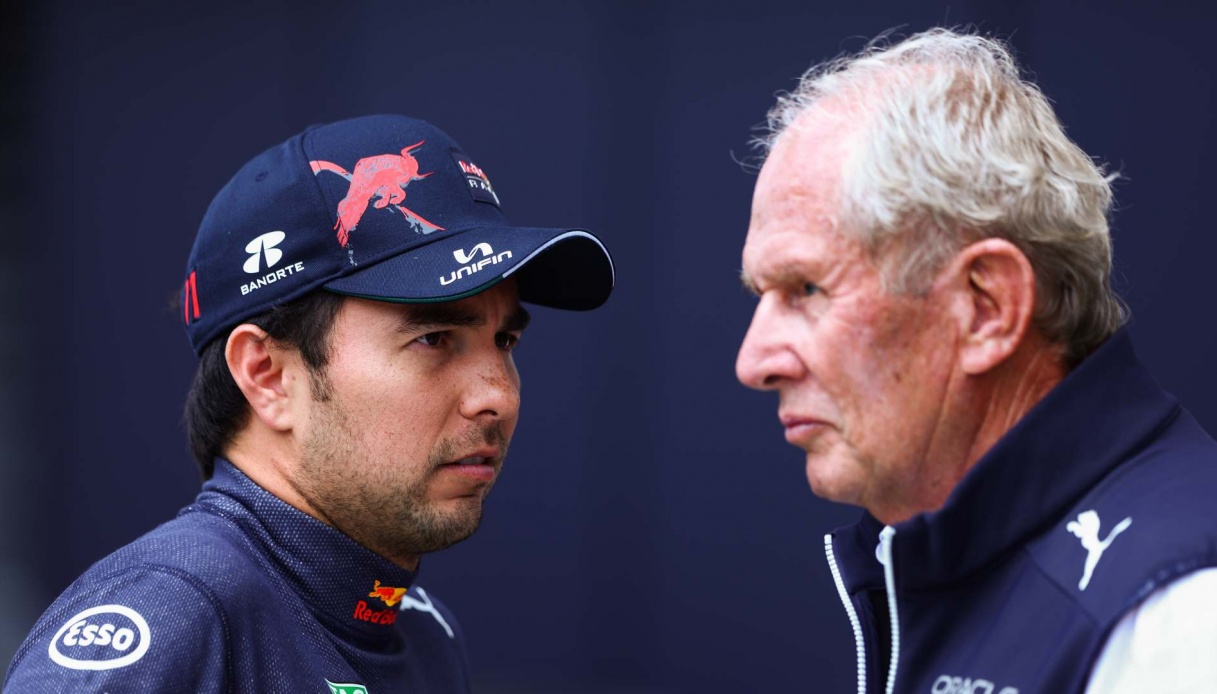 A clear stance on the pilot in crisis.
Max Verstappen and Red Bull have dominated the first part of the 2023 Formula 1 season, but there has been a discordant note in the Anglo-Austrian team: it is Sergio Perez, who started excellently in the spring with two victories but then fell victim to a deep crisis after his success in Baku. So Helmut Marko decided to address the issue and dwell on the Mexican driver's moment.
"Perez was dreaming of winning the world championship, now he has woken up," Marko said bluntly, in an interview granted to 'Motorsport-Total.' "Maybe this is exactly what he will need to get back to focusing on the best possible performance. Now he needs to find himself again."
At the moment, however, Marko has not questioned Perez's stay at Red Bull. On the contrary, he alternated between criticism and compliments toward Verstappen's teammate: "He is able to run very good races and make impressive overtakes. In qualifying, however, he makes mistakes that penalize him. This has always been his weak point. In a junior test held many years ago at Estoril there were him and Ricciardo. They were by far the fastest, but on the dry lap Checo was not there."
The possibility that, as has already happened with Kvyat, Gasly, Albon and more recently Ricciardo, a former Red Bull driver will end up in AlphaTauri (or Toro Rosso, as it used to be called) does not concern Perez, however. "We have a different kind of contract with him," Marko clarified.