Cagliari by measure in photo finish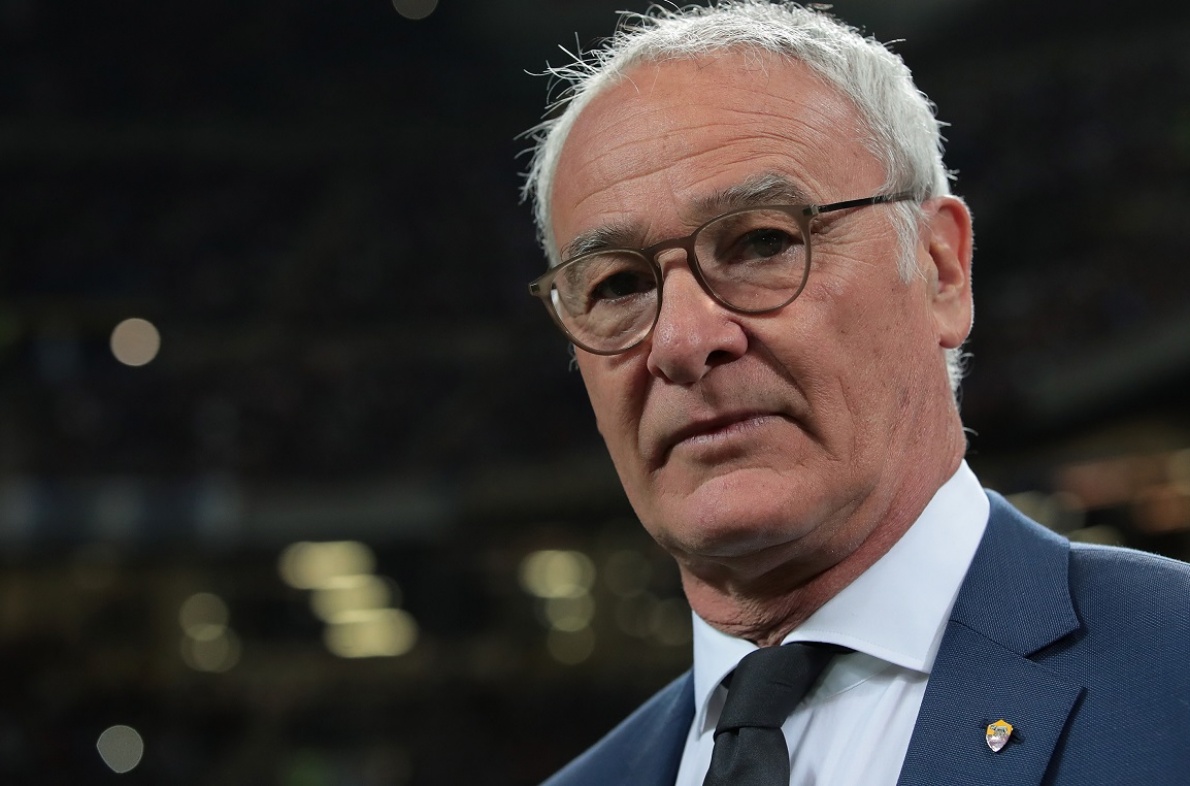 Cagliari-Como 2-1
Cagliari's last friendly in Valle d'Aosta ended with a 2-1 victory in extremis for the Rossoblù, masters of the field for large stretches and authors of numerous attempts at the opponent's goal. Lella unblocked it in the first half in the 32nd minute, in the second half Blanco's equalizer in the 20th minute, then Viola decided from the penalty spot at the expiration after a champion action by Luvumbo.
At the "Ernesto Brunod" stadium in Châtillon, the game was played in front of about 700 spectators, most of whom were Rossoblù fans from all over northern Italy and Europe. President Tommaso Giulini was on the sidelines.
Coach Ranieri deployed Scuffet in goal with Zappa, Goldaniga, Obert and Augello forming the defensive line. Four-man midfield with Makoumbou and Sulemana inside, Kourfalidis on the right, Lella on the left. Forward pair Pavoletti and Oristanio.
Meanwhile, Claudio Ranieri in an interview with Rai Calabria regional news announced his farewell to soccer: "I think this Cagliari match will be my last experience as a coach."
"I will close my career in Cagliari. The only other possibility could be a good national team: I was disappointed when I went to Greece."
He closed on what happened at the end of the B playoff final at the San Nicola between his Cagliari and Bari, with the invitation addressed to the Sardinian fans' curve to stop mocking their opponents: "When I heard that chorus serie B, serie B I was sorry, after all they were also fighting like us in the last minutes for such an important goal. The way I see it, even recognizing that sometimes the taunts may even be nice, I always prefer to support my team, without thinking about the opponents."
Jakub Jankto meanwhile in recent days spoke to the microphones of Cagliari's official channels, "The first sensations are really good, I found a wonderful group. I know the staff since Sampdoria, we work really hard, even in this heat. It's 40-42 degrees and we're doing double training sessions, which serve to find the rhythm we're used to."
"For me, especially after what I did in February, these have not been great weeks for me. I'm getting better slowly, these first few days here I got on very well with Ranieri and the staff, who I know really well since I had two very positive seasons there. I want to find myself and help Cagliari above all. We have to fight for our fans, I remember that it is tough to play here, the stadium is really difficult, the stands are attached to the field and the fans push the team. I can't wait to start."
"My advantage is that I don't play only in one position," he added, "I can be an outside player in a 4-4-2, a midfielder in a 4-3-1-2 or, during the game, maybe when you are in 10, I can be an outside left back in a 5-man midfield. There are two or three roles where I can play, that's something I can give to the team. Then I have a good cross, I shoot often, I want to attack the goal, I always get to the second post. I want to find goals and assists to help the team."
Closing remark on the league: "I know the A perfectly, I am also more experienced than 5-6 years ago. I found players like Lapadula, Pavoletti, who know really well how to play in A, how to deal with difficult matches, how to handle the ball. I think we can make a really good championship, but we have to stay on the piece and work every day to the maximum. I want to thank all the fans who have me at the airport, I want to thank everyone who has written and supported me. I'm a guy who stays at home a lot, I don't go to the beach frequently, I'm too white (laughs, ed). I had only been to Cagliari once, I'm here mostly to play soccer and save the team. Those are my goals."