Charles De Ketelaere, Milan open to Serie A transfer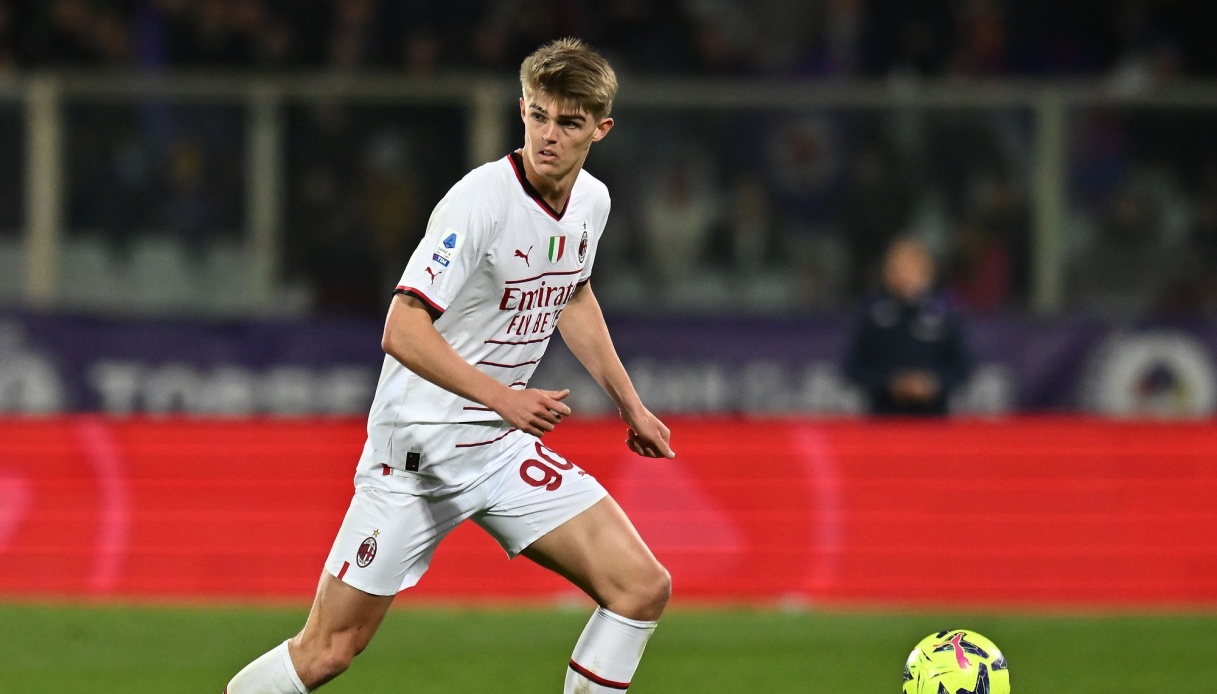 Charles De Ketelaere, Atalanta now believes.
Charles De Ketelaere could still be playing in Serie A, although no longer in an AC Milan jersey. The succession of hypotheses around the Belgian footballer's future, after the difficulties of his first Italian season, leads today to dismiss the rumors that would have wanted CDK in France, specifically at Lens or Marseille, and to open up the possibility of a loan in the Italian league.
To take advantage of the situation, in fact, could be Atalanta, which had already expressed interest in the footballer for some time, at the time when he played for Club Brugge, but then renounced the purchase given the sums demanded by the Belgian club.
A year on, the situation has changed a lot: Milan would like to send De Ketelaere to cut his teeth at a club that can allow the young striker to play without the pressures that conditioned his first year in Italy, and Atalanta could ask for information along these lines.
Born in 2001, De Ketelaere has collected a total of 40 appearances with Milan, between league and cups, without ever scoring: his role in Stefano Pioli's hierarchies has gradually waned, with few appearances as a starter and many as a substitute, in which, however, he has always struggled to make an impact. May next season be the season of redemption?