F1, Mika Hakkinen categorical about Max Verstappen's dominance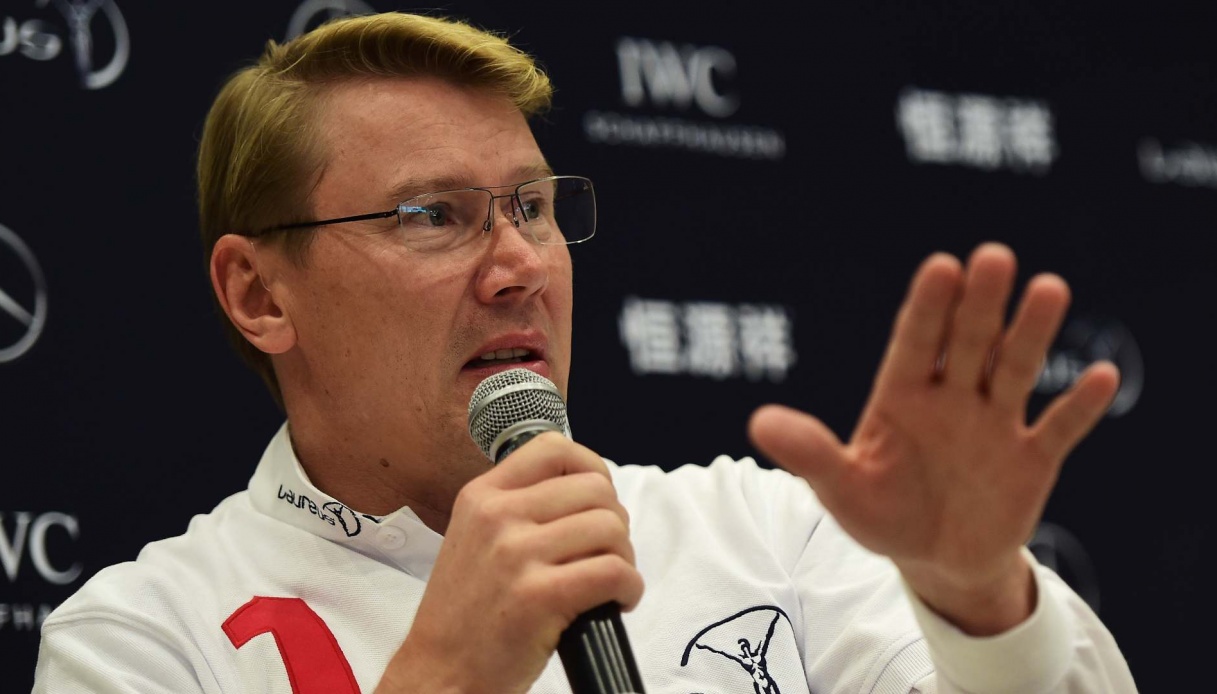 Mika Hakkinen: "Verstappen dominates? It's history repeating itself."
Mika Hakkinen is convinced that Max Verstappen's Formula 1 domination "will not last forever." During an interview with the British portal 'RacingNews365,' the 1998 and 1999 world champion was categorical about the situation in F1 today, rejecting the criticism of those who claim to be bored with this season that sees the Dutchman overachieving virtually everywhere.
"When I was racing in Formula 1 and we were dominating with McLaren, in 1998, together with David Coulthard, I didn't feel at all that the year was boring," said the Finn. "I'm sure Max is experiencing the same feelings: he's not bored and he doesn't think the races are boring."
"Max is a winner," Hakkinen added, "Red Bull is also a winning team, this is racing. Will it last forever? No, because that's how history repeats itself. There will be changes, I don't know when, but things will change. For now all I can say is that they are doing a fantastic job and they deserve all the success they are getting."
Verstappen, after fighting until the last corner of the last race to win the 2021 World Championship, won the 2022 Drivers' Championship with more margin, suffering only in the very first part of the season. This year the dominance is total: ten victories in the first twelve GPs of the season, the second place obtained in Jeddah and Baku being the "worst" result. The Dutch driver also won the Sprint races in Spielberg and Spa, finishing third instead in Azerbaijan. He has also achieved pole position seven times (in Belgium he was downgraded due to a penalty) and the fastest lap in the race six times, which is worth a bonus point at the world ranking level.