Trento, Paolo Galbiati happy with Myles Stephens hit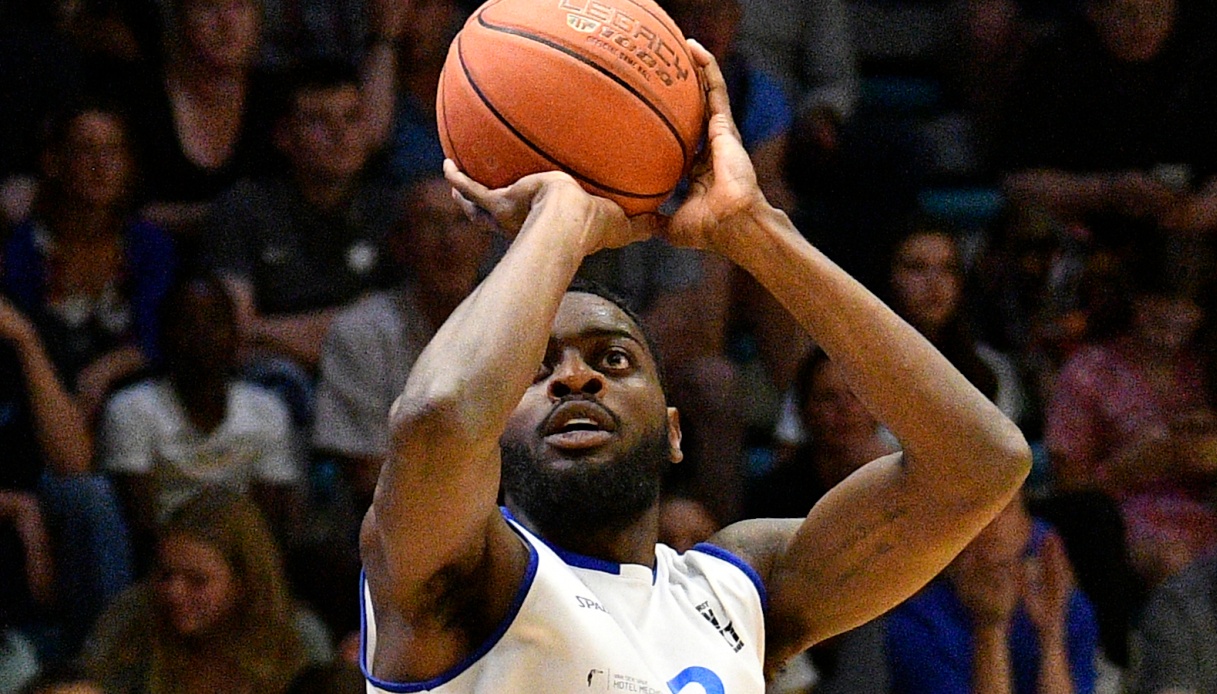 Myles Stephens arrives in Trenton
Dolomiti Energia Trentino made official on Thursday evening the arrival of Myles Stephens to the bianconero team. An American guard born in 1997, the Princeton University-raised basketball player signed a one-year contract with an option at the end of the season to extend it until 2025.
"We were immediately impressed by the energy, versatility and the amount of little things Myles puts on the court in every single possession," said Paolo Galbiati, Aqulia Basket coach, on the matter. "He is a player who has made a steady path of growth, starting from a top-notch university to study, passing through formative championships.
"Now we expect him to take a further step forward in his career by tackling the difficult Italian league and the Eurocup," added the HCL coach. "In the interview we had, he immediately gave me super positive feelings, because of the enthusiasm and energy with which he showed how much he wanted to be part of our organization.
After his college experience ended in 2019, Stephens tried the European adventure by flying to Germany to play with Oldenburg's B team. She then dressed the undershirts of Vilpas Vikings (Finland), Mechelen (Belgium) and Crailsheim (Germany), opting to make the jump to the Italian league this summer.