Trent, second star-studded shot made official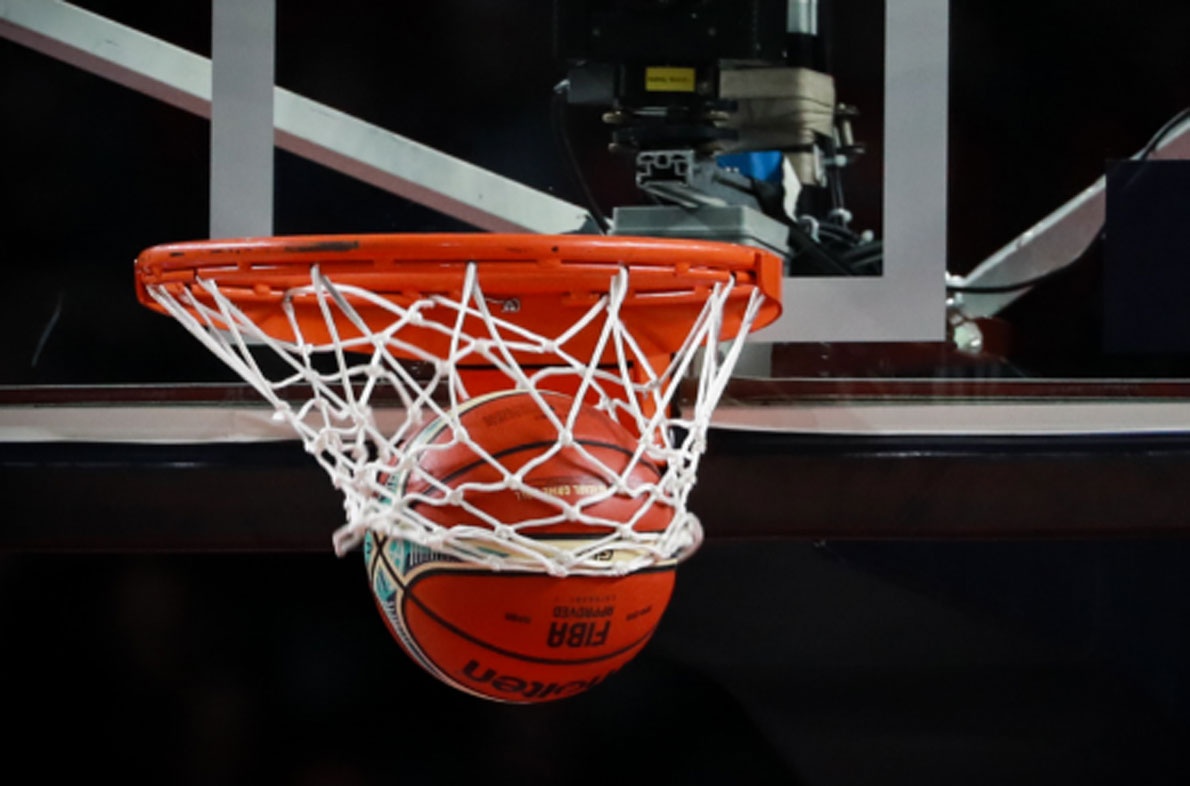 Official: Myles Stephens is a new player for Dolomiti Energia Trentino
Following the signing of Kamar Baldwin, Trento has announced the arrival of its second star player. Dolomiti Energia has reached an agreement with Myles Stephens, a 1997 American guard, on the basis of a one-year deal with an option for a second season.
"Dolomiti Energia Trentino announces that it has signed a one-year contract with option for the second year with Myles Stephens: the American wing-guard class '97 will add quality and substance to the team's rotations," this is the statement issued by the club.
On the new addition, head coach Paolo Galbiati said, "We were immediately impressed by the energy, versatility and amount of little things he is able to put on the court in every single possession. He is a player who has made a steady path of growth, starting from a very high level university, passing through formative championships and now we expect him to make another important step by facing difficult Italian championship and Eurocup. In the conversation we had, Myles conveyed super positive feelings and showed me how much he wanted to be part of our organization."
Born Jan. 1, 26 years ago in Lawrenceville, New Jersey, Stephens trained academically and basketball-wise at Princeton University, where with the Tigers he played four seasons in the NCAA between 2015 and 2019, finishing his senior year averaging 13.6 points and 6.4 rebounds. A very physical athlete, standing 196 cm tall at 98 pounds, Myles made his European debut with Oldenburg's second team before winning the Finnish championship in 2020-21 with Salon Vilpas (12.3 points and 6.5 rebounds average). The following season he played in Belgium at Kangoeroes Mechelen where in 27 official games he traveled to 15.0 points and 5.9 rebounds per game. In 2022-23 the return to Germany, to the Hakro Merlins of Crailsheim, where between BBL and FIBA Europe Cup in 45 appearances he produced 8.0 points and 4.6 rebounds and 1.1 wicks on average.