Milan, only one priority: thinning out the roster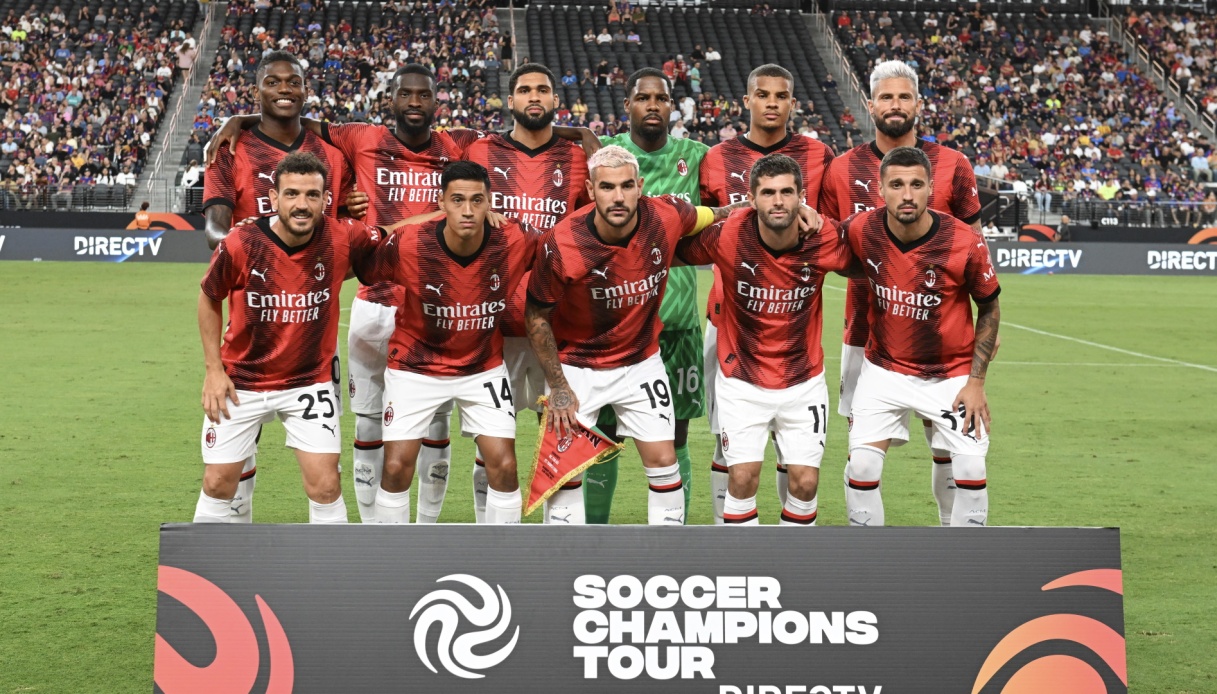 After the many signings, it is time for farewells in the Rossoneri household
So many new faces in the Milan house. In fact, the roster has been turned upside down with so many signings. Now, however, the time has come to thin out this endless roster that is currently in Pioli's employ. The sale of Rebic and that, now almost done, of De Ketelaere cannot be enough to rebalance the situation.
At the moment, the list of Rossoneri players who are on the market is quite long. Specifically, we are talking about Adli, Caldara, Ballo-Touré, Messias, Origi and, if congruous offers arrive, also Krunic and Saelemaekers. Each of them, if they were to stay, would have no place in the new Rossoneri project. Hence the need to find them a new home.
While waiting for the Atalanta-De Ketelaere deal to become official, Milan is trying to place other redundancies as quickly as possible. Adli would like Salernitana (although denials have come) while Messias has been approached by Torino. Verona has reportedly inquired about Caldara while Ballo-Touré could leave Italy (watch out for Werder Bremen). Complicated the position of Origi who, at the mometo, would have refused any destination (in the last hours there was also talk of an interest of Fiorentina). Finally, there would be no lack of offers for Krunic (Super Lig and Bundesliga) and Saelemaekers (Premier League). The Rossoneri management is in a hurry to "get rid" of as many redundancies as possible.