Riccardo Moraschini has a new suitor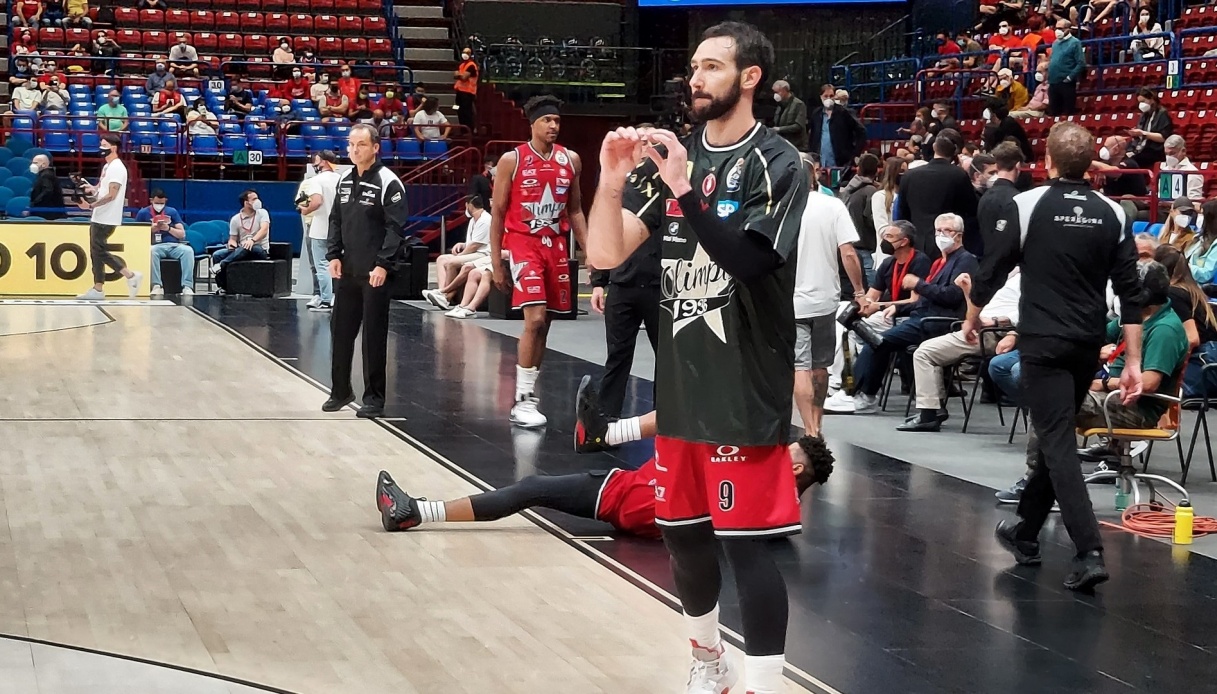 A new suitor for Moraschini
For Riccardo Moraschini, back from a not particularly brilliant season at Reyer Venezia, there seems to be no more room at the court of Neven Spahija, who has been sitting on the bench of the lagoon team since last February.
The 32-year-old, who returned to the court in October with the Venetians and who in recent weeks has seen his name mentioned to Nutribullet Treviso, could return to play in southern Italy, where he showed all his value in Brindisi.
According to Cronache di Napoli on the tracks of the former Olimpia Milano there would be GeVi, which wants to set up a lineup capable of experiencing a quieter season than the previous one.