Trouble for Napoli: Osimhen gets hurt in training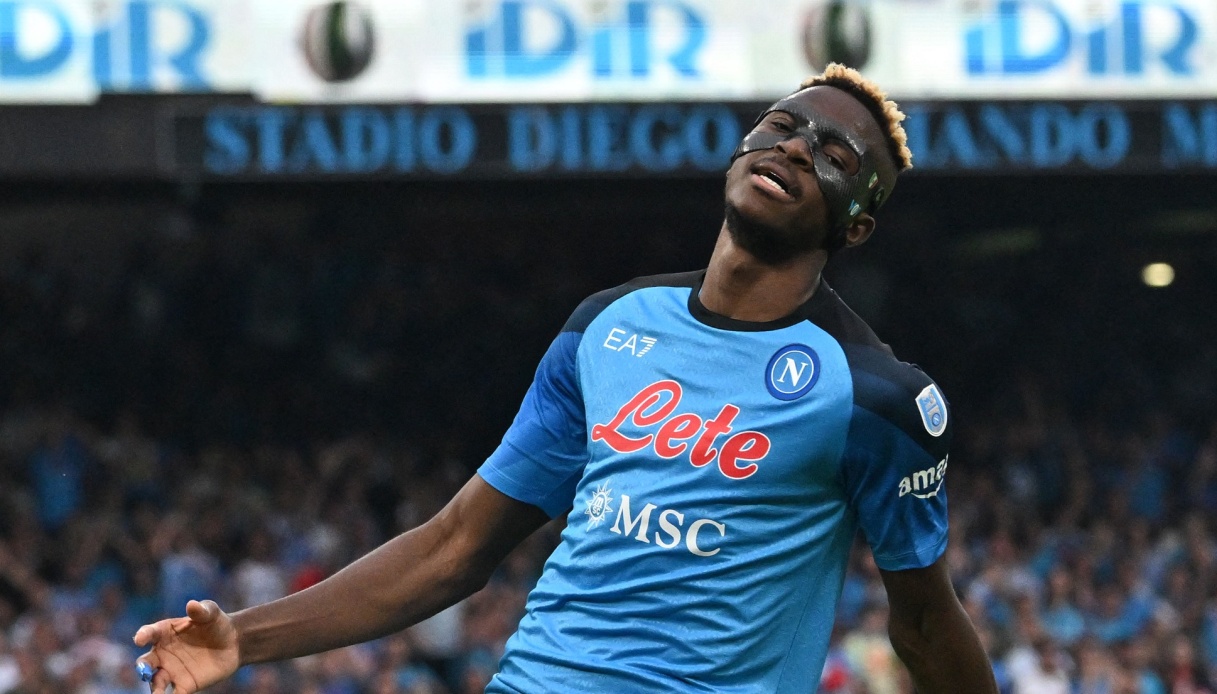 Trouble for Napoli: Osimhen gets hurt in training
Victor Osimhen alert for Napoli. The Nigerian striker stopped during morning training at Castel di Sangro due to a sprained right ankle injury that will be evaluated in the coming hours.
The African forward limped off the field during the match after a collision with new signing Natan and was immediately attended to by medical staff. For Rudi Garcia the bad news is not over: Rrahmani also stopped with a muscle problem. With 10 days to go before the start of the championship, concern rises in the Azzurri household.
Osimhen has also been in the spotlight in recent days over market issues: Al Hilal reportedly offered him 40 million euros a year to move to Saudi Arabia.
A practically unrenounceable offer, but President De Laurentiis has stonewalled because he considers the player non-transferable and because there would be no suitable names to replace him a few days before the start of Serie A.