Marc Marquez, Joan Mir sincere: "We are desperate."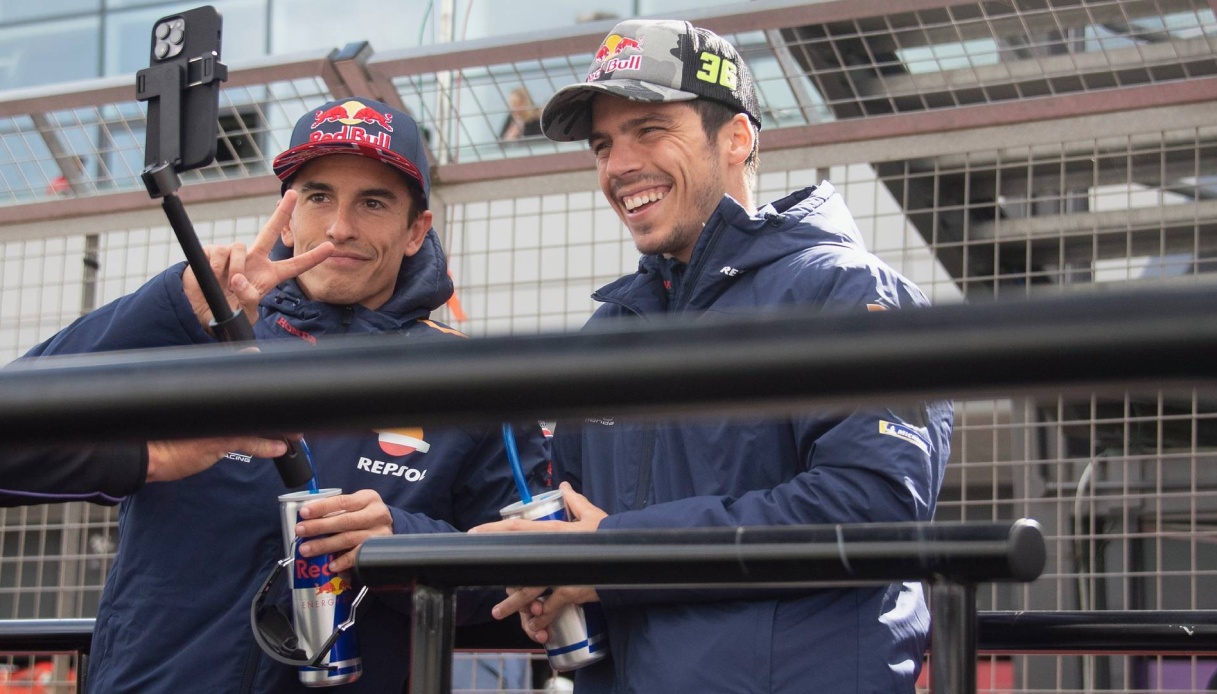 The words of Joan Mir
Joan Mir gave an interview to Dazn in which he spoke about Honda's complicated situation, which also involves his teammate Marc Marquez.
"What would really worry me is to be in this situation and then for this bike to win races, that would worry me much more," he admitted. "But if Marc is suffering with this bike, it means the situation is desperate. He is the best rider on the grid, without a doubt. It is not good to see a rider who has won so much in the past having difficulties. We have to put up with it and hope to feel better when we are both on the bike.
However, the world champion with Suzuki in 2020 has no intention of leaving the Japanese team: "I have never thought of saying 'I stop with this factory and go to another one.' If someone trusts me, I trust them too. Otherwise I would not have joined this team. For me it is the best team in the world, which is going through a very difficult period. I want to continue and give everything with them. I want to turn things around with Honda. It's not that I'm looking for other alternatives, I want what's here to work."
"Sometimes I thought about staying home. But I am convinced that I would regret it in the future. If one day I do, I have to be sure that I won't regret it in the future. Now is not the time, I know I would regret it," concluded Mir on a hypothetical retirement.