Juventus, Romelu Lukaku doesn't give up: he just wants Italy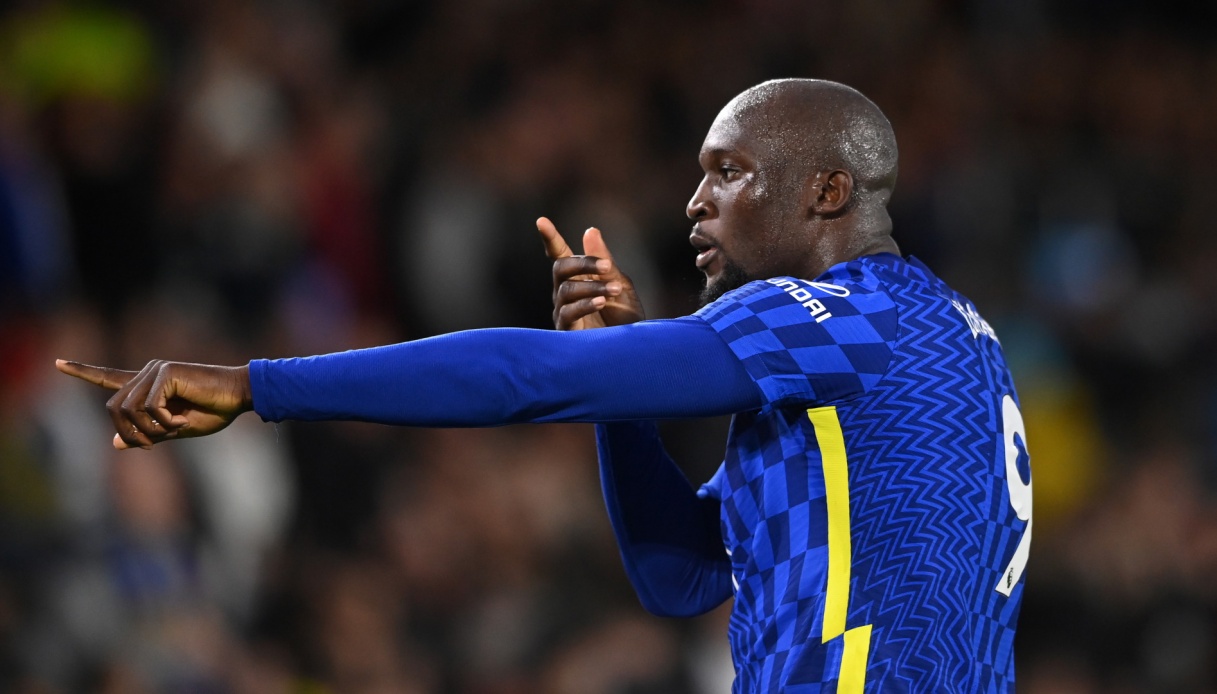 Chelsea-Juventus negotiation on hold but Belgian won't give up
As reported by Sky Sport, the Lukaku-Vlahovic exchange would be skipped or, to be more precise, "frozen." Too high the demands of the Old Lady who, in order to give the okay to the exchange, would like 35 million euros to match the transaction, a figure considered too demanding by the English club that would not want to exceed 25 million. Hence the stop to the negotiation.
However, as reported by the Corriere dello Sport, Lukaku does not seem to have changed his mind, indeed the Belgian continues to reject the Arab destination that Chelsea would love so much. The former Inter Milan striker is reportedly surprising Al-Hilal's top management for the tenacity with which he keeps saying no to every offer they make. Lukaku only wants to play in Italy's top league and does not want to consider other solutions.
It is a complicated situation that is putting Chelsea in a difficult situation, which would like to solve the "Lukaku case" as soon as possible. Having a club as rich as Al-Hilal ready to shell out huge sums of money for the Belgian's player card makes the English club even more nervous and angry with the Belgian who, for his part, does not want to leave Europe but continues to dream of wearing the Juventus jersey. The soap opera continues, a new installment is expected soon.