Frosinone-Pisa, the probable formations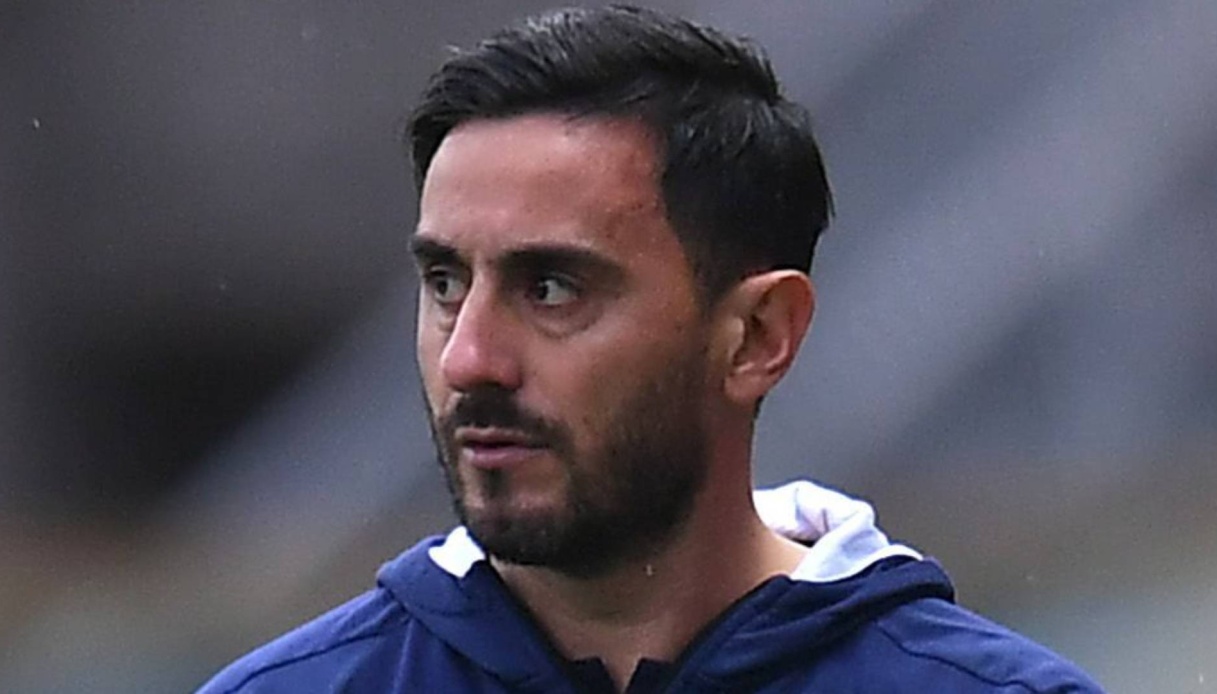 Frosinone-Pisa, the probable formations
Frosinone and Pisa open the dances in the program of the 32nd finals of the Coppa Italia. Ciociari and Nerazzurri will compete at the 'Benato Stirpe' with kickoff at 5:45 p.m. The Giallazzurri come to the challenge after 2 wins and two draws in the summer friendlies, while the Tuscans ended the preseason with a balance of 2 wins and a draw.
New coach Di Francesco relies on Borrelli at the center of the attack, with Baez and Caso completing the trident. Mazzitelli in the midfield booth, on the outsides will act Oyono and Marchizza.
Coach Aquilani responds with Torregrossa up front, assisted by Tramoni and Arena. Touré and Marin to back up the midfield, the defense will be headed by the Canestrelli-Leverbe pair.
Likely lineups.
FROSINONE (4-3-3): Turati; Oyono, Monterisi, Romagnoli, Marchizza; Harroui, Mazzitelli, Brescianini; Baez, Borrelli, Caso. All: Di Francesco.
PISA (4-3-3): Nicolas; Hermannson, Canestrelli, Leverbe, Beruatto; Marin, Veloso, Touré; M.Tramoni, Torregrossa, Arena. All:Aquilani.